CHS to Hold Annual Blood Drive on June 5th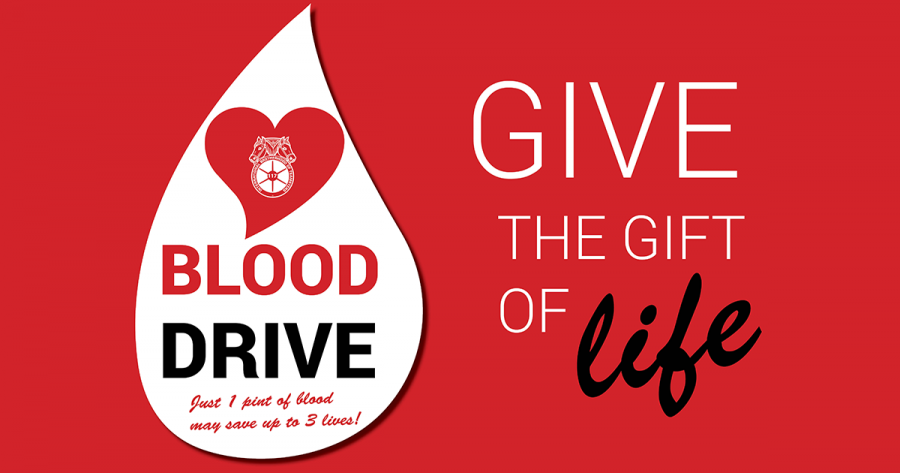 Anna Horne, Writer
May 30, 2019
Cranford High School will host its annual spring blood drive this Wednesday, June 5th, in the lower gym from 8am-2pm.
Donating blood is an extremely selfless and simple deed to do. Donating can save up to three people. Students who are eligible are strongly encouraged to donate. To be eligible students need to be at least 16 and be the appropriate height and weight. A chart is provided so donors can see if they can donate. In addition, upon donating donors must fill out a survey to also see if they are able to donate. Some questions ask about piercings, tattoos, and traveling.
Donors will be given an escort for support and help for the transition to each step of the donation. Bagels, cookies, and beverages will also be provided to donors. Please come out to Cranford High School June 5th from 8am-2pm to save a life!