Cranford Theater Set to Reopen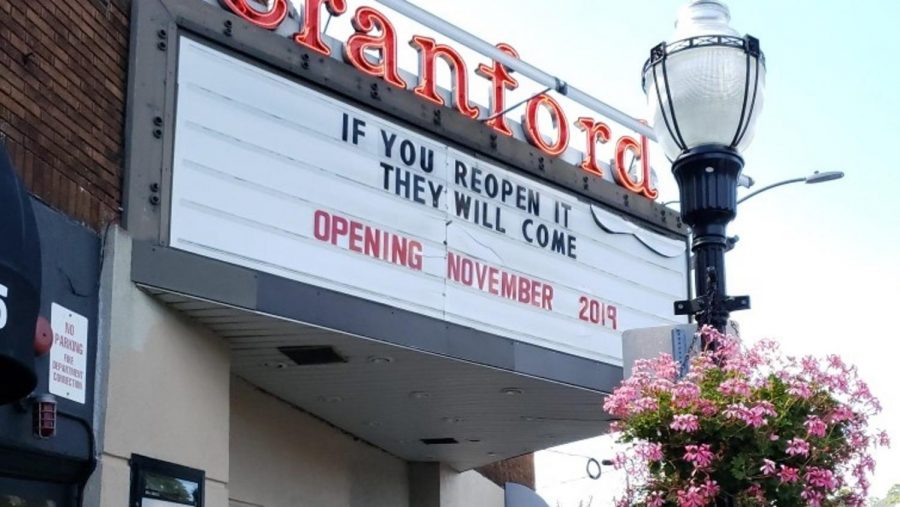 The Cranford Theater is set to reopen in November after closing earlier last month. Both the  Westfield Rialto and Cranford theaters, owed by New Vision, shut down on August 22nd and September 4th respectively with no indication that either one was struggling to stay open. While the Rialto theater played many family movies and was the more popular of the two, the Cranford theater was known for playing foreign films, classic movies and screening the Metropolitan Opera. 
Both Cranford and Westfield residents were disappointed with this news. The Cranford Movie theater operated for over 90 years and many were sad to see that it had closed. In a statement regarding the closing of the Westfield theater, the Downtown Cranford Facebook page had this to say. "We're truly sorry to hear of the closing of the Rialto theater in Downtown Westfield. This is a reminder of the importance of supporting local businesses, and of the value those businesses provide to the community." Many local news sources reached out to New Vision for comment but did not receive a response.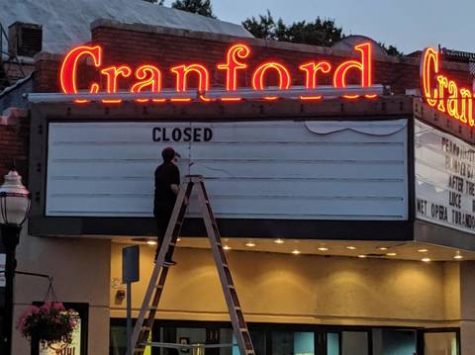 However, about 2 weeks after its initial closing, it appears that the Cranford theater will open again late November. The Downtown Cranford's Instagram page shows a new message on the marquee: "If you reopen it, they will come". 
As a former employee of the Cranford Theater, I look forward to its reopening and hope that they make important changes. I worked there from October of 2018 to late August, leaving shortly before both New Vision Theaters closed.  I contacted some of my other employees asking what the reason was that the theater closed so suddenly, but no one really had any answers. The theater was run down and not very clean, and did not generate as many visitors as the Rialto due to the different films shown. I think that in order to compete with surrounding theaters, such as local AMCs and the new Cinemark, the Cranford theater needs to drastically change its appearance-both inside and out-as well as lower prices on concessions as well as tickets.
If the 93-year-old theater is able to change up its image as well as offer a wider variety of movies to attract a bigger audience, it will hopefully stay a permanent feature in the downtown Cranford area and provide many more years of entertainment for local residents.