Joey's Road to Recovery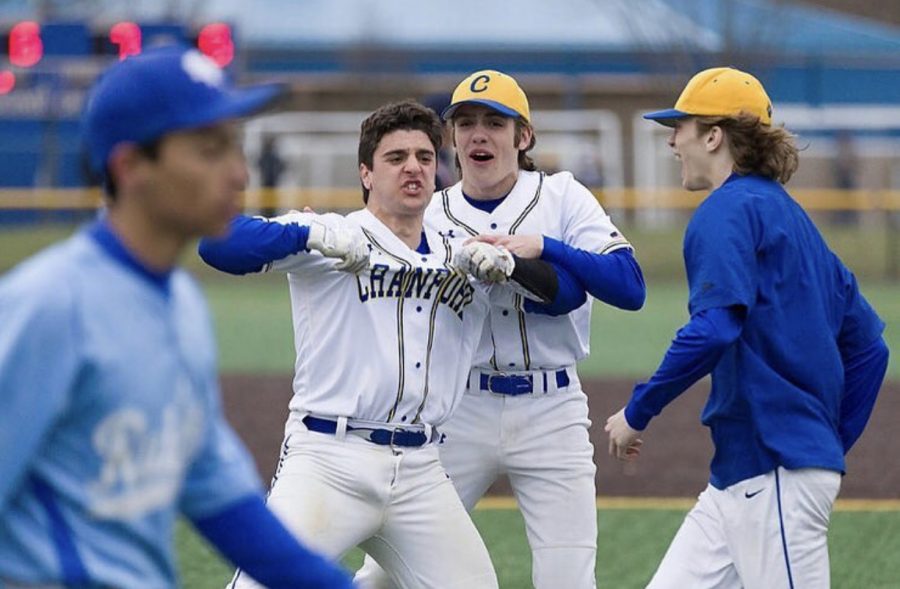 What if I told you the game you love could take away one of life's most simple privileges. Joey Meola, student at Cranford High School and Senior on the varsity baseball team, recently underwent shoulder surgery due to a tear caused by his throwing motion. This injury will put him out of football and training for at least 5 months, but most importantly he will have to go through a long process of therapy to regain mobility in his right arm. Joey does not know what is in store for him but hopefully he will overcome this injury. 
Joey is coming off a stellar spring of baseball and was looking forward to carrying this momentum into the summer season. He had been complaining about a pain in his shoulder for a few weeks but one day it was finally too much to bare. Joey decided to visit a doctor and get some info on what was happening to his arm, it was here he learned that his labrum was torn. Immediately his life changed, thoughts raced through his mind he wondered if he'd ever be able to throw again. 
That summer was an ongoing battle for joe, dealing with pain everyday, simple tasks like getting dressed and tying his shoes became an impossible task to do on his own. Taking the sling on and off over and over again drove him crazy. How did he manage all this? No one will ever really know, but what we do know is Joe's journey has only begun and one can only hope he is ready for the long grueling process that is in front of him.