Dissecting the National League Playoff Race: Who has was it takes to come out of the NL?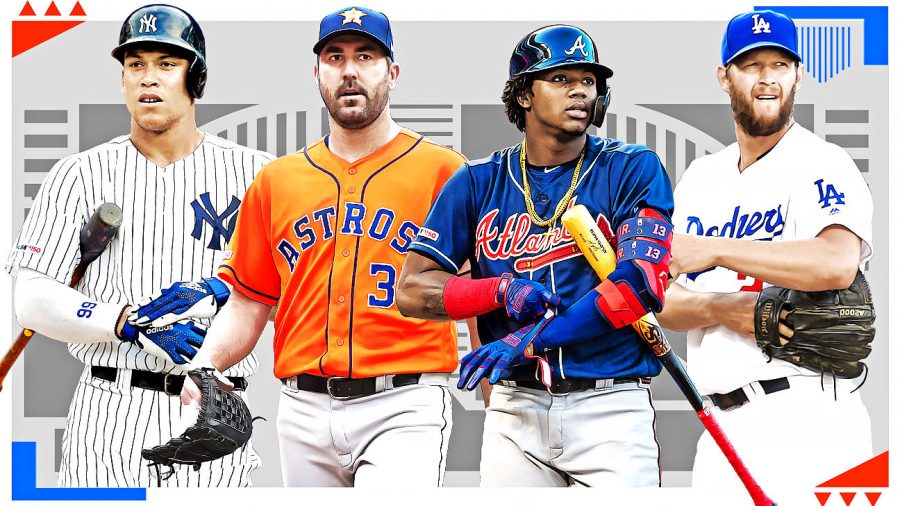 Around the NL: 
Nationals take on the 1 seeded Dodgers after tremendous wildcard comeback against the Brewers: 
Anyone who pays any attention to Major League Baseball knows that the Dodgers are sick. From lights out pitching to big bats at the plate, there's no surprise to their 106 win season and World Series expectations. Anything less than a World Series appearance will be considered a failure for this squad. 
Washington will have to use their strong pitching and thrilling wildcard victory to have any chance against Los Angeles. Juan Soto was tremendous in the Wildcard game with his 3 runs go-ahead double. The 20-year-old star will have to continue this trend in order to keep up with the offensive powerhouse that is the LA Dodgers. 
My prediction: Dodgers win the series 3-2
The Cardinals will face Atlanta after pulling away from the Cubs and Brewers to secure a spot in the NLDS: 
Atlanta was the sure NL East Division Leader in a division that consisted of the Wildcard Nationals, disappointing Philly and New York teams, and the putrid Miami Marlins. Atlanta's strong season was pulled along by a long time SuperStar, Freddie Freeman, with the addition of Ronald Acuna Jr's and Ozzie Albies breakout seasons. This solid offense will have its hands full with this St. Louis pitching staff, as Flaherty gets the wave for Game 1. 
The Cardinals were very fun to watch towards the end of the season, as they were able to beat up on an inconsistent Cubs team. Their luck continued when last year's MVP,Christian Yelich, was declared out for the rest of the season with a gruesome knee injury and the Brewers production fell. The Cardinals can't be written off yet. They have veteran leaders and a ton of momentum heading into this series. 
We will have to wait and see if Atlanta has what it takes to take down the Dodgers, let alone if they aren't upset by this red-hot St. Louis team. 
My Prediction: St. Louis wins the series 3-2
My predictions for the NLCS are LA wins the series 4-2 against the Cardinals. As I said before, they are the most talented team in the national league, and if they can escape the sneakiness of the division series, then I believe them to be easy favorites to go to the world series against the Astros or Yankees. 
World Series Prediction: Astros defeat Dodgers 4-2