What to Expect at Fright Fest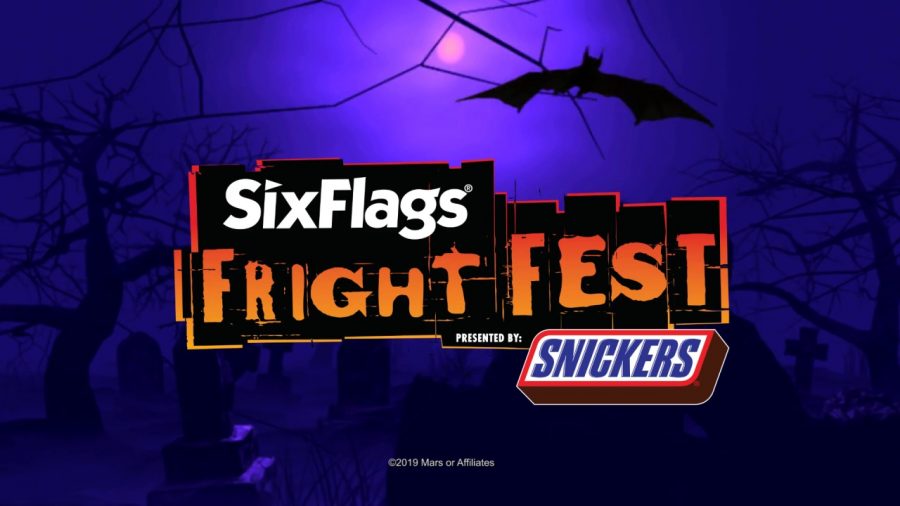 "Fright Fest" takes place every fall season at Six Flags Great Adventure in Jackson, NJ.  The first Fright Fest event this 2019 season was on September 13th, and the last one is November 3rd.  Fright Fest is every Friday, Saturday, and Sunday nights and the whole week leading up to Halloween. On certain dates, there are even special events.  There are dance productions, shows, and concerts. Check the Six Flags website here for details on dates and pricing!
All the normal rides and attractions are open with the addition to one thing: fright!  Workers at Six Flags are dressed up with blood and carry chainsaws and scary weapons- but don't worry, these are all fake!  There are clowns, zombies, ghosts, who hide and scare people all throughout the park. 
Is Fright Fest too scary for small children?  My opinion is no, the people dressed up around the park will not target small children, and are not allowed to touch anybody.  There are many different options at fright fest. If you want the scariest experience, there are different haunted mazes and attractions at the park.  The "Wicked Woods", "The Manor", and "Blood Shed". "My favorite part of fright fest are the mazes they are scarier than the rest of the park. I definitely recommend them and they are worth the money," Kristen Bellrose says, a senior and longtime season pass holder. The mazes are an extra charge, but totally worth it if you are looking for a more intense scare.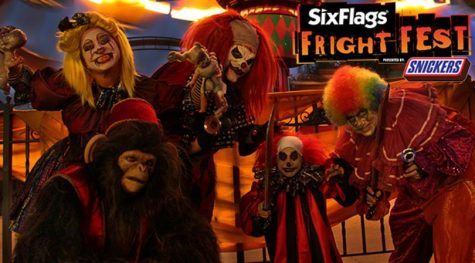 Pricing can be an issue for some, since one visit tickets can be up to $50. The best option is to get a season pass for the season, which is $75. This includes fright fest for this year, Christmas in the park, and all throughout the summer season, and even includes a free parking pass.