How 2k Sports Is a Dying Franchise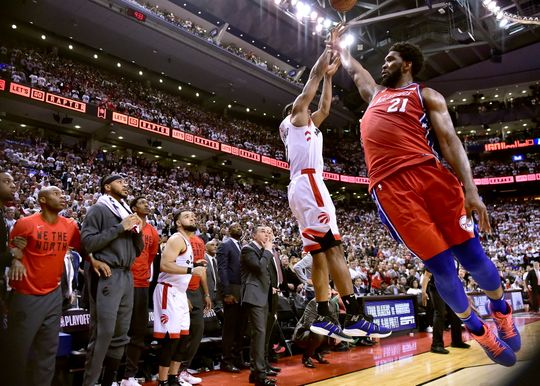 Dean Manfra, Writer
October 25, 2019
Products made by the game development company, 2k, have been coming out for years. The company makes most of their money from their sports section, which includes games like NBA 2k and WWE 2k. 2k's most popular game according to statistics is NBA 2k20, the highest selling basketball game of all time.
But, NBA 2k20 has utterly surprised it's consumers because it is such a bad game. As someone who plays it myself, I can understand why thousands of people can agree with me that the game is unfinished. It all began when the community manager, aka Ronnie2k, blatantly lied to the basketball gaming community in various ways.
Ronnie2k talked to the viewers in many various livestreams before the launch of NBA 2k20, hinting some features that will be in the upcoming game. But what the viewers didn't know was that he was lying straight to their faces. He said that many things would be in the game or added to the game, but those things never happened. Now the NBA 2k community wants this man fired for false advertisement of the game.
When the game launched, it was a total disaster, there were many glitches and bugs that made the game unenjoyable. As the company tried to update and fix their game, it became worse as bugs made the game completely unplayable. This portrays that the development team for NBA 2k doesn't try hard enough to satisfy their consumers.
As a company that reaches new milestones in revenue each year, they should be able to fix the amount of bugs and glitches in the game. This is very disappointing to content creators who make a living off a game like this. One solution that I have for this major issue is to spend money on more game developers rather than wasting it on meet and greets with celebrities. This company will die off eventually if they keep wasting their money on other things besides making the game better and more complete.