The Terrors of Parking at CHS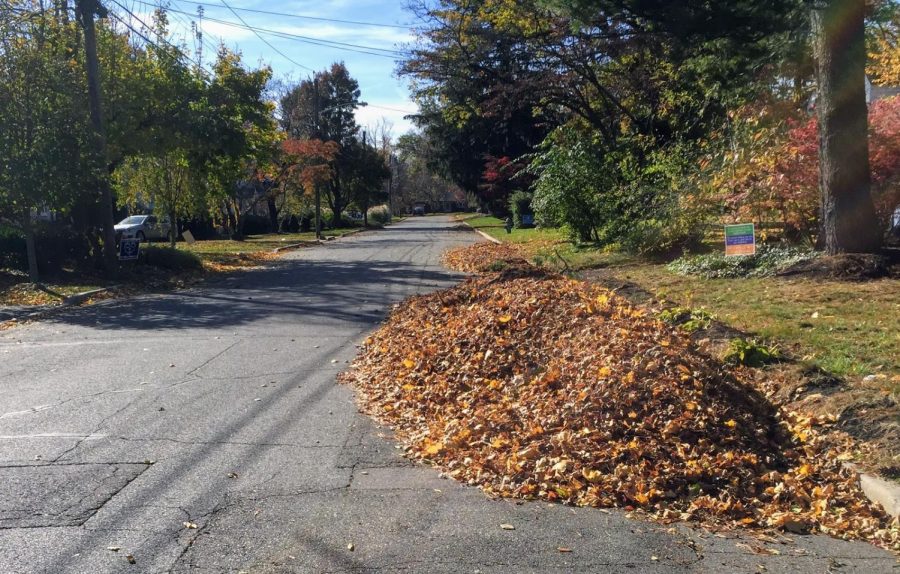 Imagine having a student parking lot located at our high school? Well, unfortunately this is not the case. Driving to school is a privilege that seniors and some juniors are able to obtain throughout the school year. However while parking at Cranford High School is stressful and inconvenient, it is being made even more difficult by the big piles of leaves that are forming. The surrounding streets of the high school are jammed with cars beginning as early as 7:20 am. Making it even more chaotic, the nearby streets have restrictions, being that you can park only on one side of the street which alternatives based on the day. 
While the leaves begin to fall, their piles are taking up a lot of spots where students would usually park. Not only that, but as the weather begins to get colder, students are having to walk even further to get inside the building. If you do not arrive at school at least 30 minutes before the bell rings, you are faced with the challenge of finding a parking spot in a decent location. To add on to this, leaving for open campus provides the challenge of finding a parking spot when you return to school. This can leave you crunched for time while having to devour your lunch and make your way back to school to find a half-decent spot all within one hour. 
My concerns regarding the parking at Cranford High School seem to be increasingly worsening as the seasons begin to change. While the leave piles are beginning to overtake our spots, the snow that will soon be falling will only add on to the terrors of parking.