Tik Tok is The Newest Social Media Craze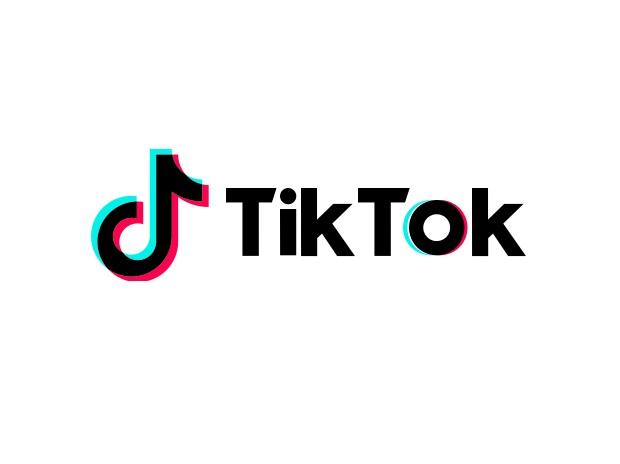 Social Media is nothing new, especially to Millennials and Gen X who practically live on the web. Be it Facebook, Instagram, Twitter, or several other sites accessible for free it seems like just about everyone apart of the younger generation manages to find themselves surfing, posting, or swiping at some point. 
So what's the newest sensation? Tik Tok. A free to download app that allows users to watch and create 15-30 second clips with music overlaying, or simply original to yourself. In addition, the app allows you to put words up on the screen to communicate if you are playing music over your video. If your post gets a lot of attention once you post it, it can be put on the For You Page where it is viewable by thousands of more people. If you enjoy a post it is possible to send it through other social media outlets like snapchat, or instagram which spreads the influence even further. 
So why are kids becoming so obsessed? We ask avid tik toker Michael Murphy, "Tik Tok is a platform that people use to post funny, relatable content that allows us to destress". This is a common theme found throughout most tik tok users, especially those in high school and college. On the other hand, even though teens make up the vast majority of users on the app, adults and older folk are still found on the platform. 
Take @trendygrandparents for example, a couple of grandparents named Valerie and Mick with a following of 752.9K followers and 7.4 MILLION total likes. Their top video has up to 5 million views. From Valerie and Mick to middle school users, it is pretty safe to say the age spectrum on Tik Tok is pretty wide. 
Tik Tok is no for everyone though, Tik Tok critic Colleen Gosselin tells us why she hates the platform. "I don't like it because it is overrated," she adds, "it is not worth my time to watch videos I don't find funny". 
Regardless of the few haters it is a fact that Tik Tok is growing at a rapid pace and teens seem to love it. Being "Tik Tok Famous" is a new goal in the minds of high schoolers everywhere and it has no signs of slowing down. From what we have seen from the early stages, Tik Tok could change the landscape of social media today.