The 2019 LA Clippers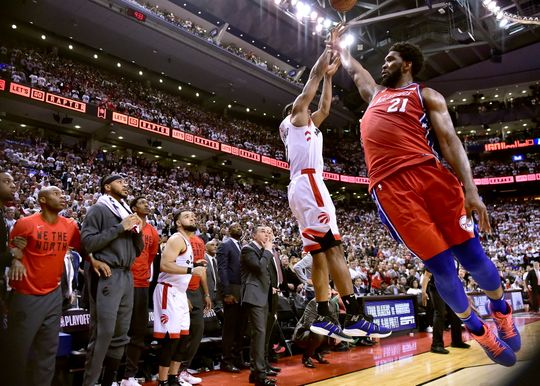 Throughout the offseason, the LA Clippers built their team around their main players. Including the fearless defender, Patrick Beverly, and the three time sixth man of the year, Lou Williams. There was a lot of talk about many free agents leaving their current teams and finding a new home. The main free agent story in the off season was Finals MVP, Kawhi Leonard, who previously signed a one year deal with the Raptors. Many NBA fans thought Leonard would go to the Lakers and join forces with Lebron and Anthony Davis, but that wasn't the case.
Kahwi Leonard eventually joined the LA Clippers with Paul George, shocking the NBA world. These two NBA players are high caliber players with championship mindsets and are looking to take down their Los Angeles rivals, the Lakers. These teams met each other on opening night of the NBA season and it was a battle.
The Clippers were without one of their main stars as Paul George is currently battling an injury. Top scorers Leonard and Williams had to take the load management but their center, Montrez Harrell came out clutch that night. Harrell filled the stat line with 17 points, 7 rebounds and 4 assists. The Clippers came out on top beating the Lakers 112-102.
After about a month through the NBA, the Clippers record stands at 6-3, still without their key player, Paul George. As his timetable for return almost comes to an end, himself and the team are looking forward to the rest of the season. Coach Doc Rivers believes this excellent, two-way team can have a chance on the biggest stage in the NBA Finals.