The Debut of Disney Plus
Everything you need to know about the exciting new streaming service.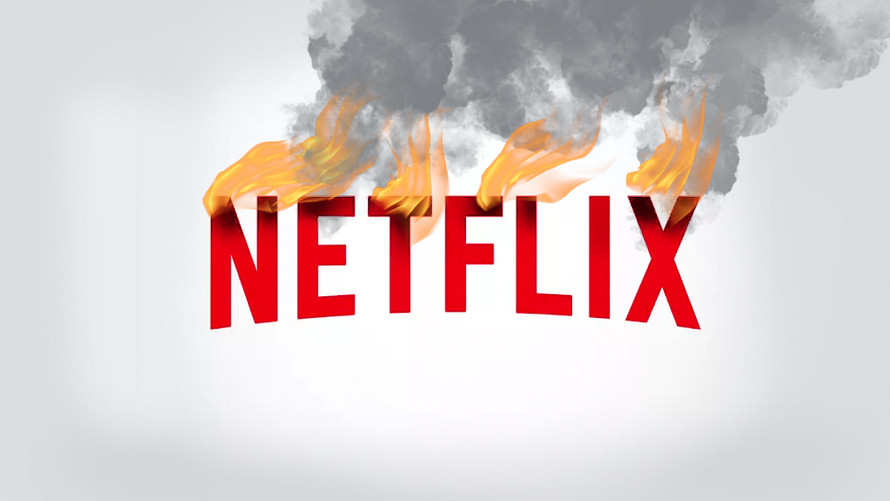 Disney is a very broad company, as it has created original television shows, movies, and even amusement parks and cruises. Disney is adored by people of all ages, and it is one of the most popular and well-known family-friendly businesses of all time. On November 12, Disney released one of its most exciting projects to date – Disney Plus. 
Disney Plus is a new streaming service that provides access to almost 500 Disney movies and 7,500 Disney television episodes, according to CNET. The movies and shows are from many different time periods and have many different structures. Examples of the most popular movies that are available on the service are Frozen, Star Wars: The Force Awakens, High School Musical: The Series, Mary Poppins, Cinderella, Home Alone, The Sandlot, and Wizards of Waverly Place: The Movie. Examples of the most exciting television shows on Disney Plus are The Suite Life on Deck, Good Luck Charlie, and Shake It Up. Surprisingly, teens seem to be the group of people that is most excited about being able to access the television shows. Almost all of today's teens will say that Disney Channel was a staple piece of their childhood. With Disney Plus, teens can nostalgically binge-watch all of their old favorite shows that are no longer consistently playing on cable television. CHS student and Disney Plus subscriber Maia Pryor exclaims, "You can watch all of your favorite childhood throwbacks on Disney Plus." Disney is very popular, so fans are very excited to finally have all of its content in one place. 
At seven dollars per month, Disney Plus serves as a fierce competitor to more expensive streaming services, especially Netflix (Netflix's cheapest subscription option is nine dollars per month). Almost all Disney programs are also being removed from Netflix, another factor that is compelling viewers to switch over to Disney Plus. However, some people are finding themselves in dilemmas in that they are frustrated that Disney programs are coming off Netflix. People want to watch their favorite Disney shows and movies, but do not want to pay for both Disney Plus and Netflix. They also don't want to unsubscribe to Netflix, giving up access to more mature content that is available on Netflix. A solution to this is that there is a bundle option when purchasing Disney Plus; customers can subscribe to Disney Plus, ESPN Plus, and Hulu for only thirteen dollars per month. This is a great option for families, as they can conveniently access adult television shows and movies, a plethora of Disney programs for the kids, as well as sporting events. 
Disney Plus can be accessed in many ways, but most viewers are watching their shows and movies on the Disney Plus app. On the day of the release of this new service, some buyers complained that there were some glitches within the app. However, these kinks seem to have been worked out for the most part already. People seem to love Disney Plus, and if you are a Disney fan, you should consider subscribing to it, too!