The 2019 Union County Bridge Competition
Can one of Cranford's bridges take the victory in the bridge competition?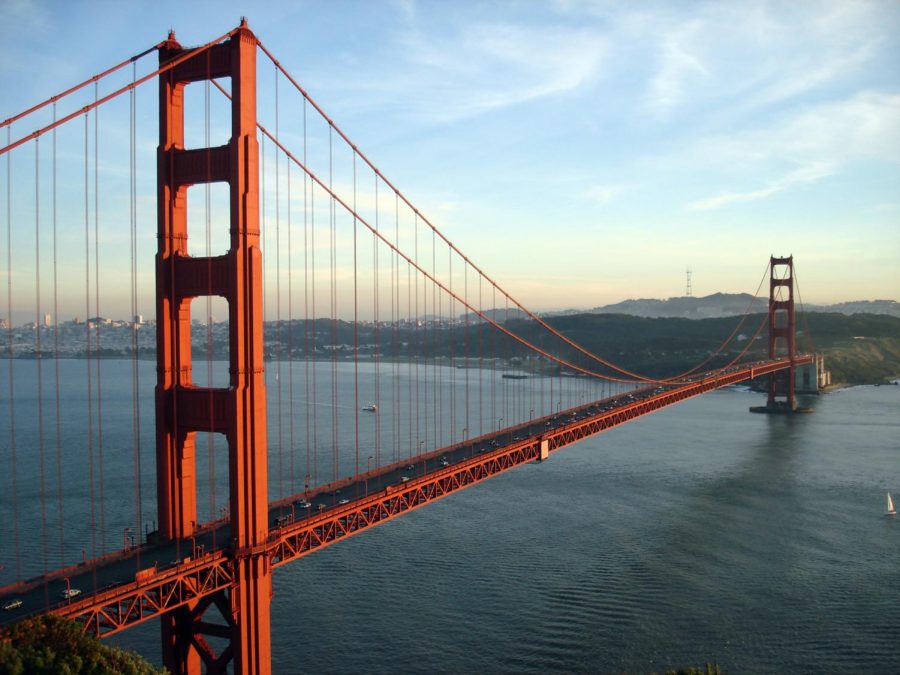 Every year, the Union County College in Cranford hosts an annual bridge competition. Many of the students in the high school have designed bridges and are planning to attend the event. One group, however, has a strong belief that they can win the novice section. We asked one of the members to talk about why he thinks his bridge will win. Member Tyler Burns quotes, "Our design is great. We've been working tirelessly on this bridge to make sure it's perfect for the bridge. We hope the other contenders are worried because our bridge is going to be tough to beat."
Tyler and his group are part of the novice bridge competition because this is their first time attending the event. The novice bridge competition requires bridges to be at least 77 inches in length with a minimum of 15 dowels in the base. For those who have been in the competition previously, they partake in a more advanced bridge building competition. This competition has similar requirements as the novice competition but this one has more restrictions such as a weight restriction.
Everyone is extremely excited to go to the event, especially the teacher, Mr. Rosenblum. He's proud of all the hard work his students put in and can't wait for their bridges to shine in the competition. He believes every bridge has the potential to win. Good luck to all those attending the competition. Go and make Cranford High School proud.