2019 Powder Puff Football Game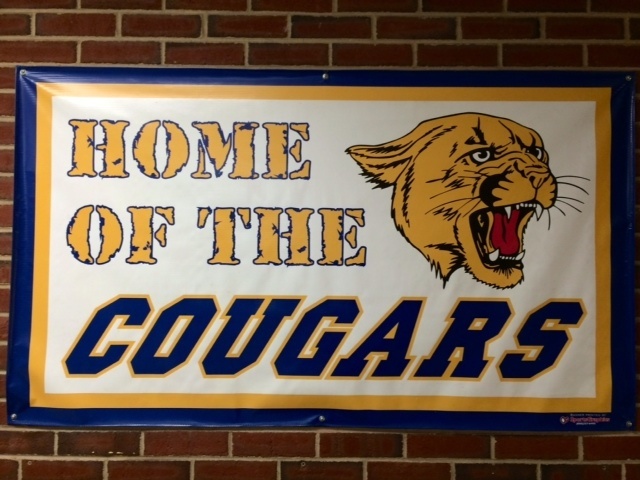 Every year, the Senior girls take on the Junior girls in the annual Powder Puff football game. The Seniors usually win every year as people claim the game is rigged, but this year was different. The Seniors were the favorites as there was a lot of talent on their team, from track athletes to soccer players. It for sure was going to be a good game.
The game began with a flopped kickoff and sloppy play, both offenses were struggling right out of the gate and it was very frustrating for the teams. The Seniors came into the game very confident in their offense, running reverses and jet sweeps to outplay the juniors. But the Juniors' defense could handle it, locking up offenders when needed and getting the job done.
With two minutes to spare, the Juniors were surprisingly beating the Seniors 26-14. This was a shock to the Seniors as they haven't loss to the Juniors since 2008. The game clock was then stopped for multiple drives as the seniors racked up some more points on the board, attempting to close the game and come out with a win.
As a part of the Senior class, watching my grade fail to win against the Juniors is an embarrassment. The Senior class managed to lose a rigged game which cost the Seniors their first loss in over ten years. Some blamed it on the coaching, others blamed it on the players. But in the end, a loss is a loss. Final Score, 32-27 Juniors.