AirPods Pro: The Holiday Hit
Why the AirPods Pro are among the most coveted gifts this holiday season.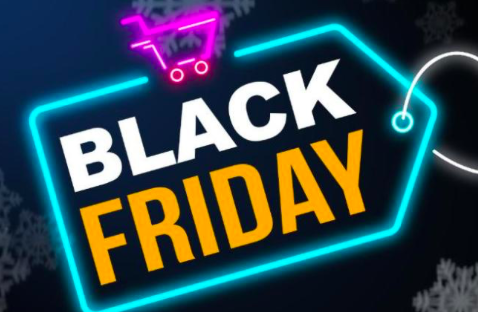 The holiday season is officially here, which means that almost everyone is rushing around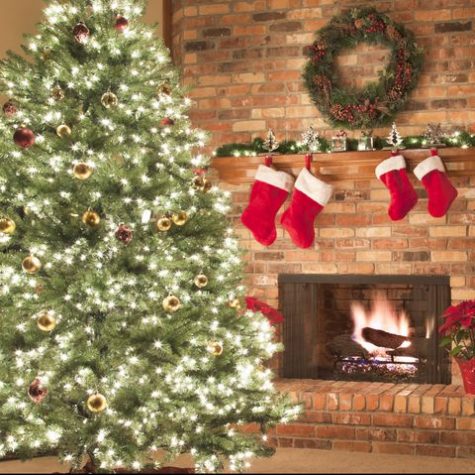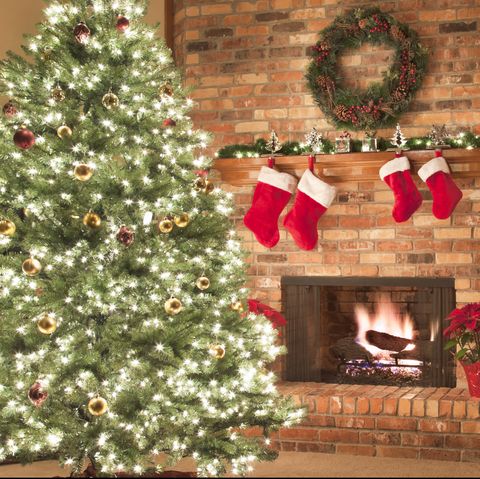 to find the perfect gifts for their loved ones. Last year, Apple's AirPods were at the top of the Christmas lists of millions of people, ranging from kids to adults. AirPods are cordless Bluetooth headphones. They're so popular because they are small, easy to use, and don't fall out of the ears of users. AirPods were released in 2016 but became especially popular in 2018, as Apple made some adjustments to the device. Many people who didn't have them were jealous of those who did, but others, including myself, thought AirPods were just going to be a fad. However, they continued to be loved by users throughout 2019, and this holiday season, a new-and-improved version of the AirPods are at the top of many peoples' Christmas lists, proving the long term popularity of the device.
The AirPods Pro were released by Apple on October 30. They have a new design that makes them more comfortable and water-resistant. This makes the AirPods easy to use when on the go. AirPods Pro also have a specific setting to allow for enhanced noise cancellation. Apple brags that this allows users to maintain focus on anything to which they are listening, whether it is music, a video, or even a phone call (because yes, users can make phone calls on AirPods, too). In addition, this device has a setting (Transparency Mode) to make outside noise clear and easy to hear while still listening to audio on the AirPods. This is a beneficial feature for people who want to use headphones when going for a run, for example, so they can hear what is going on around them, but can still listen to their music. Another perk of the AirPods Pro is that users can use Siri through the device. 
While the actual sound quality of the AirPods Pro and former versions of the AirPods are similar, users seem to agree that the AirPods Pro are definitely superior to older AirPods models. Previous AirPods do not have any means of noise cancellation, and they have a significantly shorter battery life than that of the AirPods Pro. People also appreciate that the AirPods Pro are also much more comfortable than older AirPods are, as the AirPods Pro better adapt to the ear shape of the user. AirPods Pro cost $249, which is a price that many consumers are willing to pay for this high-level technology. These great new features have led many people to put AirPods Pro on their Christmas wish lists, and Apple is expecting to high sales from the AirPods Pro this holiday season.