Should CHS Switch to 4 Day School Weeks?
Schools across the country are switching the school days from 5 per week to 4.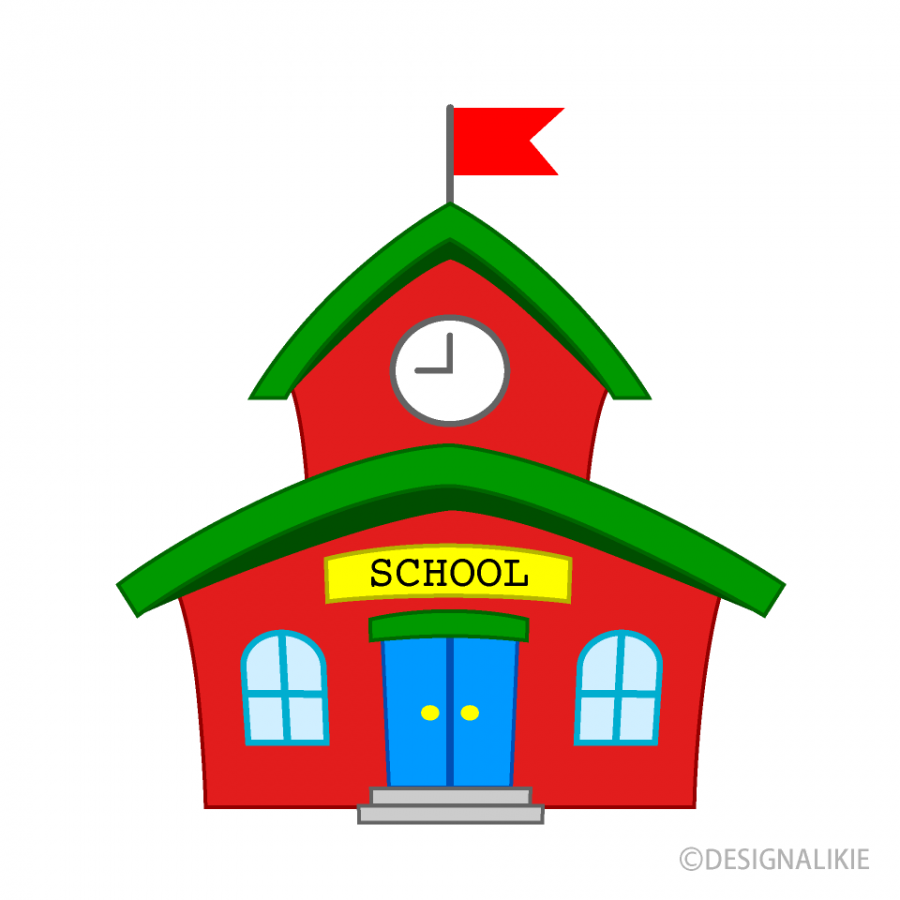 As of now, there are at least 25 states where certain districts have switched from a standard 5 day-a-week schedule to a 4 day schedule. In fact, about 60% of the school districts in Colorado have this schedule. Many people may wonder why districts would begin to do this, but there may prove to be a benefit to making the switch.
One of the major reasons districts are making the change is that it increases the morale of both the teachers and the students. Students now have an extra day to rest and do other activities that are beneficial. This makes them more attentive during the school day. Also, students would have an extra day to volunteer or work at a job. The four day week proves especially useful to athletes who may miss class time to play in a game. 
Another reason for school districts to make the change is that the attendance rate for students increases. More people show up to classes on a 4 day week than a 5 day week, and they come more focused and attentive. That means that not only are students present on school days, they are also staying out of trouble. The superintendent of Chattooga county, Georgia found that the disciplinary referral rate went down by 73% because of the 4 day weeks.
The final reason school districts change their school days is because it's cheaper to do than 5 day school weeks. One major negative to the change is parents having to find a place for their younger kids to stay during the days they work, which may be hard for poorer families. In conclusion, 4 day school weeks are becoming more and more popular, so we may find CHS making the switch within the coming years.