Did Trump Make the Right Decision?
Trump ordered a bombing on one the most powerful Iranian general, but was it worth it?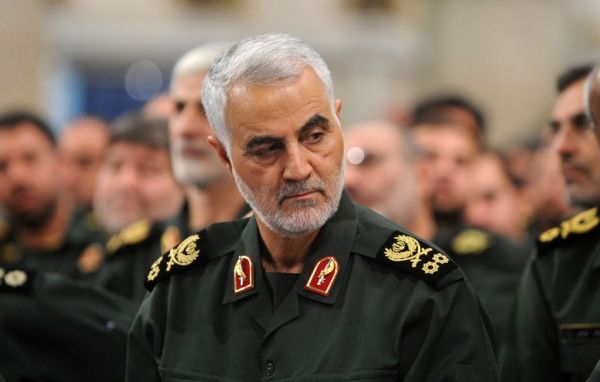 Last night, Trump had General Qassem Soleimani killed, which many people believed could be a bad idea. One reason is because Iran is now threatening the US. Iran has ties to many of the terrorist groups in the Middle East, so they are beginning to to fund them more money. Iran has become so dangerous the President has told Americans to evacuate the country.
Another problem with the bombing of the general was the fact that Obama had previously attempted to make peace with Iran. After 9/11, Obama attempted to make amends with Iran. He sent Iran $4 billion dollars in cash for a soldier they had kept in prison. Now that Iran and the US have bad blood yet again, Iran is going to use the US's money against them.
Although there seems to have been many problems with this attack, it can be viewed as a positive as well. General Soleimani has been responsible for the deaths and injuries of thousands of American soldiers and millions of people worldwide. He was a terrible and scary man who had no intention of changing his ways. Also, Trump has made a statement saying that the people of Iran were terrified of the general anyways. so they aren't sad that he is dead.
In conclusion, Trump carried out a very controversial plan that was either a stroke of genius or a very big mistake, but we will have to wait and see what unfolds.