NFL Playoff Picture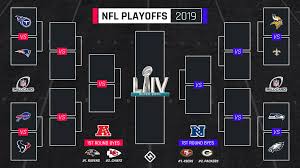 Hang on for a minute...we're trying to find some more stories you might like.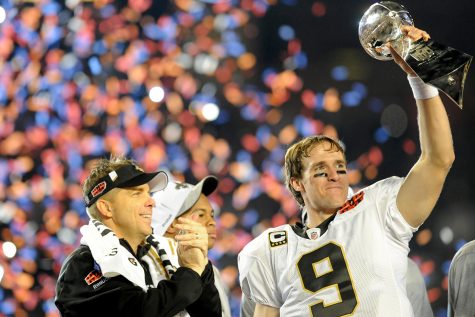 The NFL Playoffs are set to begin with six teams from each conference ready to compete for the Lombardi Trophy. From the AFC the teams are the one seed Ravens and two seed Chiefs who both have first round byes. The Wild Card Matchups are the three seed Patriots vs. the sixth seed Titans, while the four seed Texans play the five seed Bills. From the NFC the one seed 49ers and two seed Packers will also have byes while the three seed Saints play the sixth seed Vikings and the fourth seed Eagles play the five seed Seahawks. The Titans are red hot right now behind the run game of Derek Henry, the receiving skills of AJ Brown, and the resurgence of Ryan Tannehill, but I believe the Patriots will win a close one. They have been here before and have one of the best coaches ever. I think the Patriots will 27-21. The other AFC Wildcard game will also be a close defensive battle, but I think Deshaun Watson is the better quarterback and will lead the Texans to a 17-14 win. On the NFC side I think the Saints will win by a wide margin and they are my favorite to win the Super Bowl. I think they beat the Vikings 35-14. The Eagles have been signing receivers all season basically off the streets and this week it catches up to them against a really good Seahawks squad. I believe the Seahawks beat the Eagles 38-7. As I previously stated, I believe that the Saints will take care of the NFC. The 49ers are really good, but I think the Saints are motivated after their devastating loss last year, I believe Drew Brees career is rapidly approaching the end and he as well as the Saints are playing for his legacy. The AFC is very interesting but I believe the one and two seeds are truly the team to beat. The Ravens are on fire behind Lamar Jackson's play and he will win MVP without a doubt, but I believe the Chiefs will beat them in the AFC championship and advance to the Super Bowl where they will lose to the Saints. I believe that when healthy the Chiefs have the best offense as well as the best player in Pat Mahomes,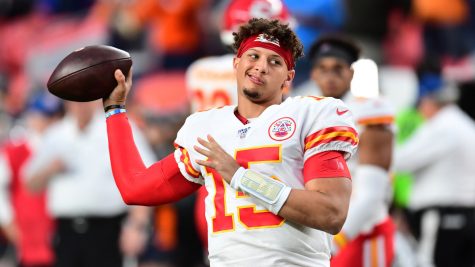 however in the Super Bowl I don't see them beating the Saints because the Saints offense is also in the top three and they have a much better defense than the Chiefs. All in all it should be an exciting time for football. Be sure to tune in on Saturdays and Sundays, so you don't miss a second of the action.