Midterms 101: How to Make Midterms A Little Less Stressful
Everything you need to know about midterms, and how to approach them.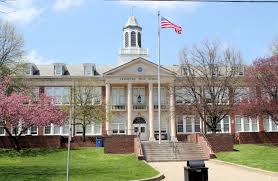 Winter break is over and school is back in session. So, as much as I hate to say it, we are now progressing through January, and the dreaded midterms are inevitably coming up. If you're a freshman and don't know how midterms work at the high school, this article is for you. Midterm week is at the end of January, and it consists of four half days of school in which students take two exams per day. Each exam is two hours long, and in between the two exams, students have a half hour break. Many students take this time to eat a snack, listen to music, and decompress from the first exam of the day. Each exam covers information learned from September to January, which is obviously a lot of information to memorize. The midterm exam is worth ten percent of the year-end grade for each class. Midterms tend to be a very overwhelming time of year for CHS students, but they don't necessarily have to be as horrible as they seem. Here are some tips to help make your exams go as well as possible. 
First of all, start looking over your notes a few weeks in advance. This can be a hard thing to motivate yourself to do, especially when you still have other incoming work from your classes. However, starting to review your material ahead of time can be super helpful. It's hard to properly study for exams in a short amount of time, so you'll thank yourself later when you start seriously studying at the end of January and you are already familiar with the material. 
Another midterms tip is to eat a substantial breakfast on the morning of your exams. You will likely struggle to focus throughout the exams if you become hungry. Bringing a snack to eat during the break between exams is also a good idea. To add on to this, definitely make sure you are getting enough sleep during midterms. Pulling all-nighters to study during midterms week will not likely work to your advantage. You probably won't process most of the information as you are studying if you're exhausted, and you will not perform as well on your tests if you are tired as you are taking them. 
Additionally, make sure you are getting all the help you need in order to do well on your exams. See a teacher for extra help if you lack confidence in a certain topic. You can also request a free peer tutor through the CHS website. There are peer tutors for every subject, and they can help you prepare for your exams. Your tutor will be an upperclassman who has excelled in the subject in which you are looking for help. This is a great resource of which you can take advantage all year round, and this can be especially helpful during midterms.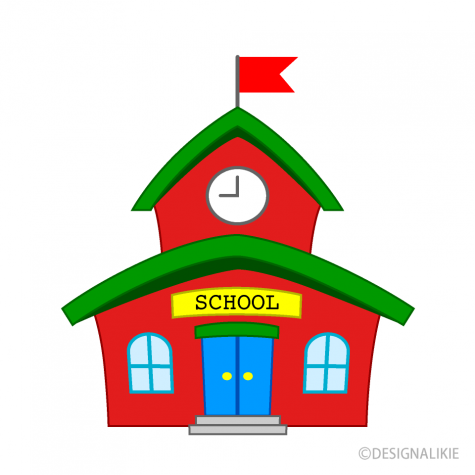 Hopefully, these tips will help you as you prepare for your midterms. The exam week isn't as bad as it seems, especially if you approach it strategically. Good luck!