Games to look out for in 2020
2020 has no shortage of games being released. Here are some of the most highly anticipated games coming out this year.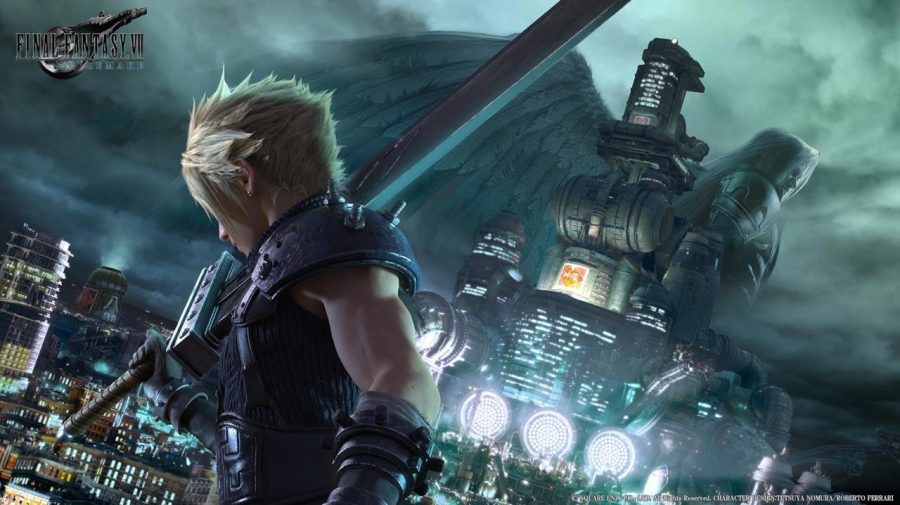 2020 marks the end of a decade and the start of a new era of gaming. In the past decade, people have traversed the vast lands of Skyrim and fought through the never-ending mobs of demons in Doom, but now it's time for new games to be in the limelight. 2020 has proven to be an exciting start for this decade from the diverse lineup of video games being released throughout the year. Here are a list of games being released this year that are highly anticipated:
Resident Evil 3
No, this is not a re-release of the game released for the PlayStation back in 1999. Resident Evil 3 is, in fact, a remake of Resident Evil 3:Nemesis coming out on April 3 on the PlayStation 4 and PC. The remake will still be following the same story of Jill Valentine, one of the last remaining people in Raccoon City, and her journey to escape the zombie-invested city. The game boasts updated visuals over the original and includes a new 1 vs 4 multiplayer game that you can play with your friends.
Final Fantasy 7 Remake
Final Fantasy 7 Remake has been high on retro gamers' wish list ever since it was announced at the 2015 Electronic Entertainment Expo. Just like the original game on the PlayStation, Final Fantasy 7 Remake will be episodic, meaning the game will be broken up into several parts that are released separately over time. On March 3, the first part of the remake will be released exclusively for the PlayStation 4. The remake boasts updated visuals over the original and introduces a new real-time combat system.
Cyberpunk 2077
This upcoming role-playing game is developed by CD Projekt Red, the creators of The Witcher 3: Wild Hunt. CD Projekt Red tackles on the open world genre again with Cyberpunk 2077. In the game, you play as an outlaw living in a futuristic city that obsesses over robots and body modification. Your character will be fully customizable and the game boasts endless amounts of places to explore in a unique setting. Cyberpunk 2077 will be released on April 16 on the PlayStation 4, Xbox One, Google Stadia, and Microsoft Windows.
Animal Crossing: New Horizons
The previously listed games are full of action and exploration, but Animal Crossing: New Horizons is catered towards more of the casual audience who just want to play the game while relaxing on the couch. This life simulation game developed by Nintendo leaves the player to explore an island and create a community for anthropomorphic animals. The player gets to enjoy activities such as decorating, farming, and fishing. Animal Crossing: New Horizons will release on March 20 exclusively on the Nintendo Switch.