Chiefs Storm Back from 24-0 to Stun the Texans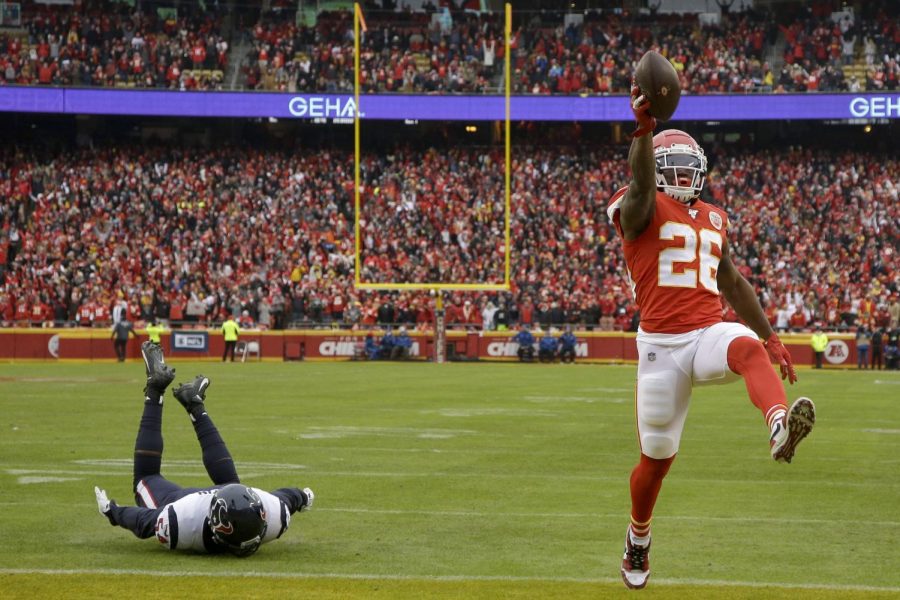 If you watched the first quarter of the Chiefs-Texans game you were probably as stunned as I was when you saw the start both teams got off to. The Texans started off the game by storming down the field and scoring. The Chiefs had a ton of drops to start the game leading to several three and outs. After their first drive the Chiefs lined up to punt but it was blocked and before the Chiefs even knew what was happening they were down 14-0. Things got worse when the Chiefs fumbled the ball back to the Texans and they scored again. The Texans also added another field goal making the score after one quarter 24-0. The most points scored ever in Texans franchise history. The stadium went silent.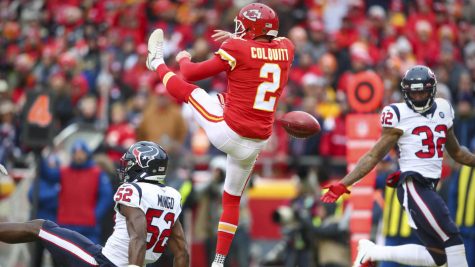 After the Chiefs got the ball back the game changed completely. The Chiefs have arguably the best offense in the NFL and if anyone is built to come from behind it is them. Pat Mahomes one of the best young players in the NFL put the Chiefs on his back. He drove the Chiefs all the way down the field. The Texans fumbled on the kickoff and the Chiefs responded with another touchdown. If you left the room and came back for long enough and came back you would be stunned to see that Pat Mahomes and the Chiefs would rattle off four straight touchdowns to end the half. The stadium was shaking.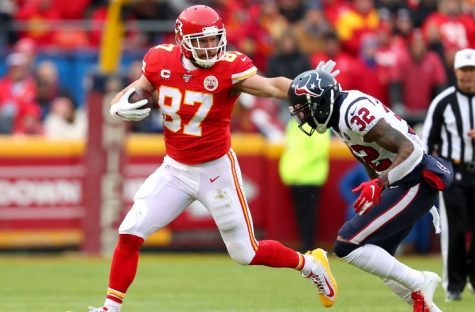 The Chiefs did not slow down after the break. They would continue their aerial assault of the Texans defense. The Chiefs would end the game with 51 points compared to the Texans 31. Pat Mahomes showed that he is still an MVP caliber player throwing for five touchdowns, three of which were to Travis Kelce. This 24 point comeback is tied for fourth largest comeback in NFL playoff history. The Chiefs have advanced to the AFC championship for the second straight year in Mahomes' second year as a full time starter. Last year the Chiefs lost to the Patriots, they will look to get over the hump this year when they play the Titans.