What is the CHS Fashion Show?
Everything you need to know about the 2020 CHS Fashion Show.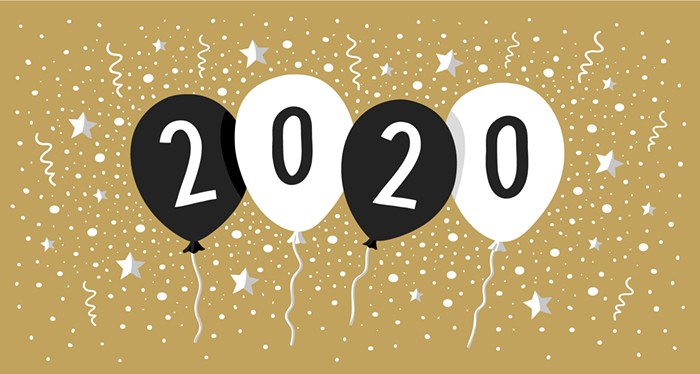 The annual Fashion Show is a very exciting tradition for seniors, and it is coming up soon. A fundraiser for Project Graduation, this event is when seniors dress up in full prom attire and get a friend group together to do a funny performance on stage in the CHS auditorium. These performances tend to entail simple dances to popular songs. Getting up on stage and doing a weird dance may sound like an embarrassing and intimidating idea to some, but most seniors tend to participate in the show. Some students also volunteer to do individual or duo performances, such as singing or dancing. Mr. Sorrentino and Mr. Rafaniello MC the event, and they crack jokes in between acts; they engage the audience and keep everyone entertained as groups are switching and getting set up backstage. The Fashion Show tends to draw a very large crowd, attracting parents, siblings, younger friends, and other community members.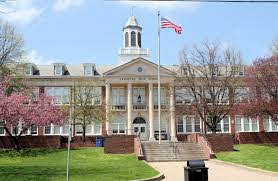 The seniors have just signed up for Fashion Show. Soon, practices will be held in which seniors create and rehearse their performances. Many groups keep their dances simple, but some really go all out. In prior years, students have done backflips on stage, taken selfies on stage, and even pole vaulted onto the stage as a grand entrance. Students really find ways to get creative with their performances. 
This year's senior class has undeniably struggled in fundraising for expensive senior events, especially for prom. Hopefully, the Fashion Show will be a success and the seniors will be able to earn a large amount of money to be put towards Project Graduation. Come out to see the fashion show on Friday, March 20!