Is College Right For You?
A Series of Questions and Personal Reflection on Making Choices Towards Colleges.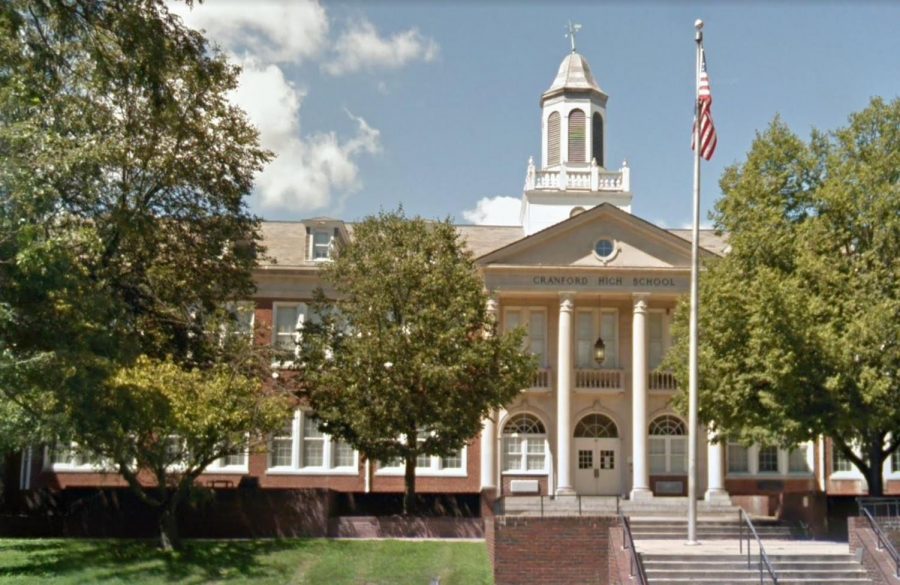 As a student in Cranford township I've always been asked the same question what do you want to be when you grow up? The answer usually comes easily for us young kindergarten kids and first graders. We want to be teachers, fire fighters, police officers, doctors the answer had come effortlessly. What no one told us (until about the end of middle school) was that we have to go to college in order to do some of these things. We have to go through countless hours of studying and tests to become our lifelong dreams and professions. College has become the defining factor from eighth grade to the rest of our lives. When we go to college, which one will it be? What state do you want to go to? What do you want to study? All of these questions have become a soundtrack to an everyday Cranford High School student's day. The questions that no one is ever asking though, is if we want to go to college.  After going through four years of Cranford High School and the same questions I find myself asking frequently do I really want to go to college? Did my parents and my surrounding force it on me? 
If I go to college I want to be happy there, I want the education that my parents and myself are buying to be worth the thousands of dollars we're paying. If I go to college how will I figure out what I want to do for the rest of my life. It isn't exactly the most accepted thing to switch professions. How does any of what college has to offer help me in becoming the person that I don't know if I want to be in the future. A peer of mine shared "it feels as if the only reason I'm applying to college is to get everyone off my back", after she had shared this with me I agreed almost immediately. When and if we do apply to college I don't think the questions will really ever stop. Family and people in general can be nosy and constantly want to know what's going on in your life and when you don't know they almost attack you. At the end of the day you can apply to college and say you tried but you have other options such as a trade school or to just go straight to work from high school and there's nothing wrong with it. Don't let others tell you any different because if you know where you want to be in life then that's where you will be.