What's going on Playstation?
Xbox has caused a commotion after announcing the Xbox Series X, yet Sony has remained silent. What's the deal?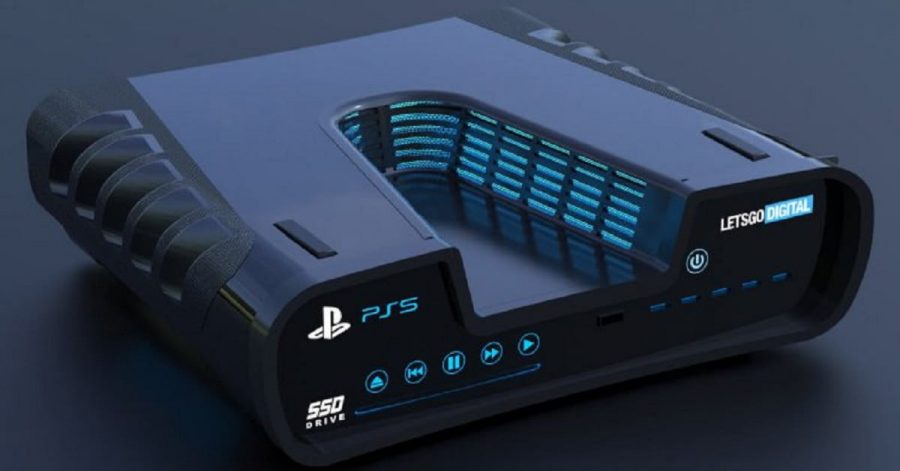 During The Game Awards 2019, Microsoft shocked the internet with their new console named the "Xbox Series X". Ever since then, Sony has been quiet about the future of their PlayStation gaming consoles. Sony's last announcement about their upcoming PlayStation 5 was in October 2019, when they announced it'll be released during the holiday season of 2020. The design, price, and features of the console have yet to be revealed. Sony has also recently announced that they will not be attending the Electronic Entertainment Expo this summer. This news came as a shock to many as Sony is a frequent attender of the Electronic Entertainment Expo where the company would announce in-progress projects. PlayStation fans are left in the dust with no recent updates of the PlayStation 5 nor a Sony conference to watch during E3 2020. There's only one question on all of our minds: What has Sony been planning behind the scenes?
All kinds of rumors have been spreading around about what Sony has in store for 2020 and the next generation of PlayStation. A recent popular rumor is the simultaneous release of a new PlayStation VR model alongside the PlayStation 5.  Sony has continuously showed its support for its current PlayStation VR model by releasing frequent updates and new releases for the device. It will be no surprise to anyone if Sony decides to expand their VR player base and improve on the current model.