Grammy Awards 2020 Recap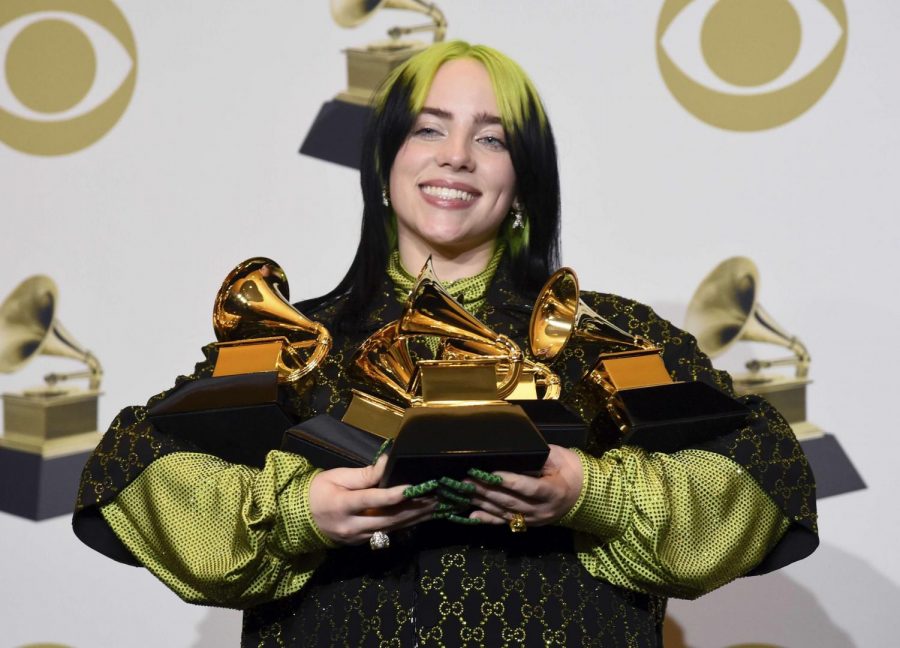 This Sunday the Grammys aired with many major artists such as Billie Eilish, Lizzo and Tyler the Creator taking home many awards. Billie Eilish took home the most at 5 awards, including Best Record, Best New Artist, Best Song, and Best Album. Other notable winners include Tyler the Creator for Best Rap Album and Lizzo with Best Pop Solo Performance. The show also featured a live performance of "Walk this Way" by Aerosmith and Run-DMC.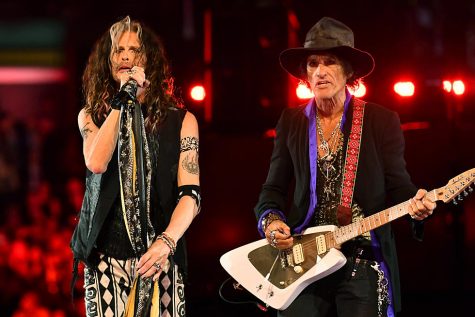 The highlight of the night was Lil Nas X's performance of Old Town Road, which featured Billy Ray Cyrus, BTS, Mason Ramsey, and Nas. Demi Lovato, who had not publicly performed since before her heroin overdose last summer, gave a tearful performance of her new song and received a standing ovation. Camilla Cabello also performed an emotional song for her father and the impact that he has had on her.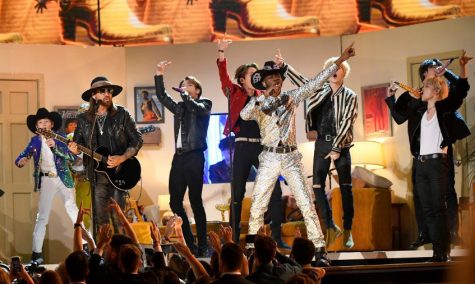 Many artists also paid tribute to Kobe Bryant, who had died earlier in the day in a helicopter crash along with his daughter Gianna and 7 others. The show took place in the Staples Center, where Bryant had spent most of his 20-year career for the LA Lakers. Lizzo dedicated her performance to Kobe, Lil Nas X placed his jersey on the set where he performed, and DJ Khaled and Meek Mill performed a tribute for Kobe and Nipsey Hustle.