"How we help dogs- and how our town is becoming apart of it"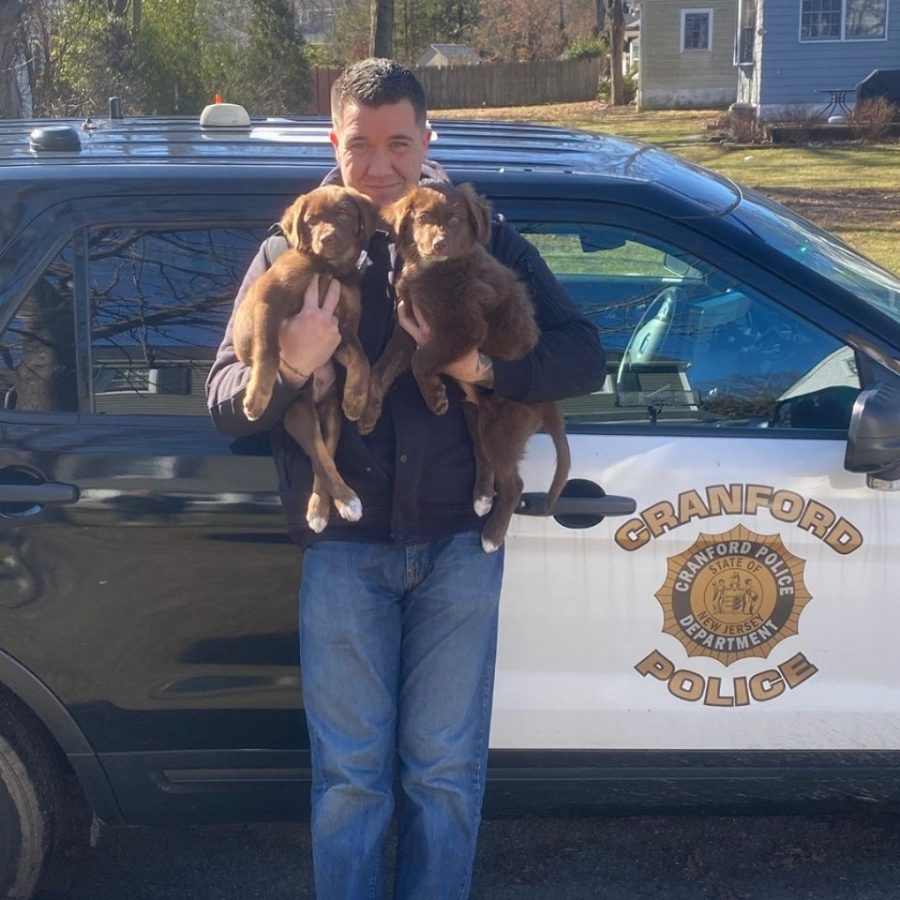 I remember when we got our first dog.  We went to the SPCA to look at, and potentially adopt, an 8 yo, 3 legged, one-eyed dog from Puerto Rico.  Did I mention he was also incontinent? That was pretty much a "No" for my mom. Living in a 2 bedroom apartment in NYC with three young kids and two cats and adding a dog who had to be rushed down 4 floors at any given moment was not happening.  So we went to another shelter and adopted a puppy, who is now 10 years old.
Two years after moving to Cranford we went to a dog adoption event with friends and I begged my mom to adopt a second dog.  She said No. But she would consider fostering. So I called my dad and said "mom said we can foster if it's ok with you". After some explaining to him about what fostering was, he agreed.
That's how it started. It's been almost 8 years since we started fostering.  Our first foster to be adopted in Cranford was named Lily. Since then more than 10 Cranford families have adopted one of our foster puppies.  Over 54 dogs from rescues we foster for have been adopted in Cranford in total. 
A couple of months ago the Cranford Police Department reached out to my mom to see if we had any available dogs they could post on their FB page.  She contacted other local rescues and now every month the CPD will send a police officer to our house to take pictures with a dog or puppy up for adoption through a local rescue or shelter and post that on their FB page.  The response by the public has been nothing but positive. And the police officers who come over and get to hold a puppy or two have been pretty happy too. We don't know for sure how many dogs have been adopted because of their posts, but one of our current foster puppies is getting adopted by a local family because they saw the post on the Cranford Police Department FB page.  Usually when a dog is posted on a police department page it's because the dog is lost or was found and they are looking for it or its owner.
Channel 35 saw the posts and has offered to have any adoptable Cranford dogs come on their tv show "Cranford Tails".  We've received many applications for the posted dogs, as have the other rescues whose dogs have been posted. I think it says a lot about the CPD that they take the time to come over to take these pictures and post them on their page and most importantly they are promoting adoption