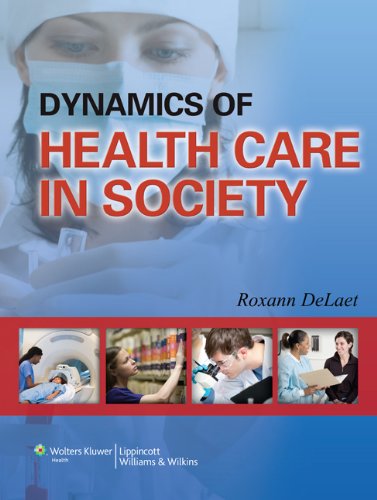 One of the best classes offered at Cranford High School, is Dynamics of Healthcare in Society. If you aspire to be in the healthcare field, or are even considering it, I recommend you take this class. It might not sound that interesting, but hear me out first.
Throughout the course of the semester, you learn about different types of healthcare providers and the different jobs you can get. You'll learn about the different types of laws, safety precautions and what to do incase of an emergency. Dynamics of Healthcare in Society teaches you the basic fundamentals of healthcare jobs. 
It sounds like an average class, but there is one aspect that makes it different from other classes. Dynamics is a Rutgers class, so in order to get college credit, you need to shadow different types of healthcare professionals. I got the chance to shadow different types of physical therapists, a pediatric occupational therapist and I also got to shadow a registered nurse. 
My first shadowing experience took place at Ivy Rehab in downtown Cranford. I got to shadow a clinical physical therapist. Clinical meaning the doctor gets to work with teens and adults.  Then, I went up a floor at the facility and shadowed a pediatric physical therapist. The age range here is different, because most of the pediatric patients did not exceed the age of 10. Lastly, at Ivy Rehab, I shadowed a pediatric occupational therapist. An occupational therapist differs from the physical in many ways, that is something you get to learn about in Dynamics of Healthcare in Society. 
My last shadowing experience took place at the Cranford Atria. The Atria is a home for the elderly who cannot live by themselves. I watched things like patients being transported to medication administration tests. I met another form of healthcare professional while at the Atria. They are called CMAs, or Certified Medical Administrators. 
When you take this class, go in with an open mind. Know that you are not limited to just Physical Therapists, Occupational Therapists or Registered Nurses. I had peers in my class shadow Dentists, Chiropractors and even an Orthodontist! If you're not sure if the healthcare field is right for you, take this class, and you'll have your answer.