What Happened With Mr. CHS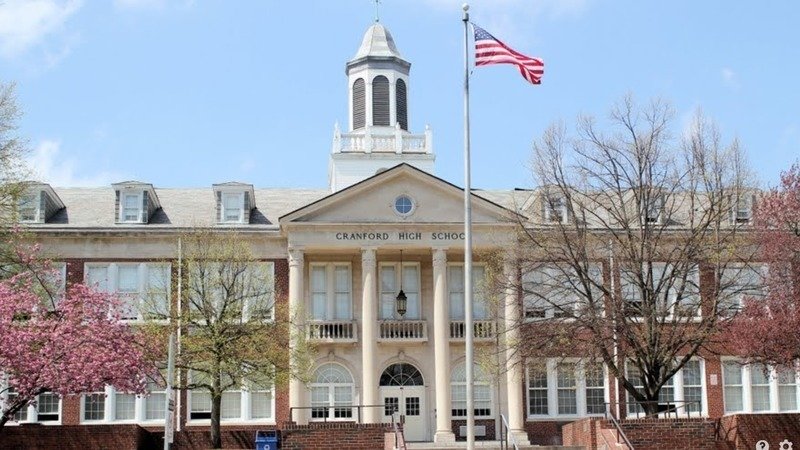 Mr. CHS has been a staple event for the senior class for years. For one night only, about five or six senior boys display their talents and compete for the judges' and audience's affection. It's a CHS Student Council fundraiser. But this year the Class of 2020 sadly will not be able to enjoy this entertaining talent show because Mr. CHS has been canceled.
The lack of participation from the senior boys is what ultimately caused the cancellation of Mr. CHS. Only four boys had signed up, instead of the necessary five or six. One of the participants, Riley Martin, joined because he wanted to have a fun experience and thinks it's "good to make fun of yourself."
Many seniors have expressed disappointment about the cancellation and are saddened that their class will not be able to continue the Mr. CHS tradition. Others are annoyed by the lack of spirit from their classmates. A senior Victoria Lima questioned why some of the boys "can't get on stage and do something goofy for the crowd."
This is not the first time that the Class of 2020 has had low participation within their group activities. Fundraising for prom over their four years of high school has been slow because of the lack of participation and enthusiasm for their fundraisers, such as the Fish Fry event and Yankee Candle fundraiser. There was even trouble recruiting students to participate in the Fashion Show, another staple event for seniors. When asked about why the seniors are so reluctant to participate in group events, senior Bella Rossi said she thinks "not everyone has a sense of school spirit."
Despite this disappointing cancellation, the Class of 2020 will still have many exciting events to look forward to, including the Fashion Show and prom. Here's to hoping that next year Mr. CHS can go on without a hitch.