Decision Day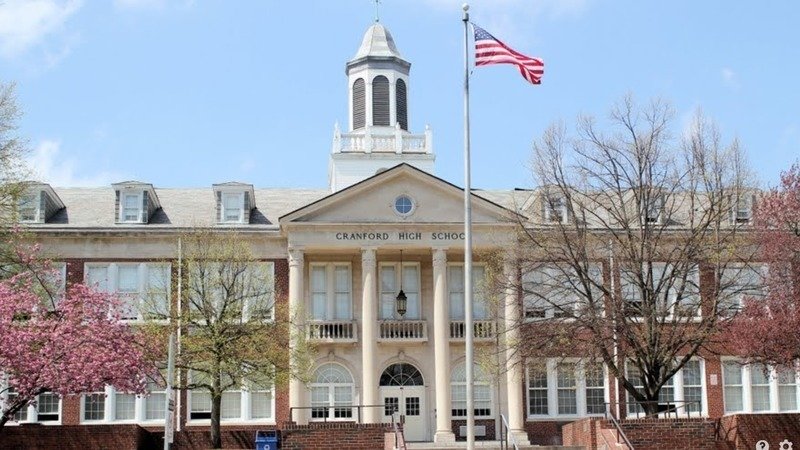 With May 1, 2020 quickly approaching, many students all around the country and in CHS are making their commitments on where to go to college. 
From the West coast to the East coast, most colleges have sent out and are sending acceptance letters to seniors. Whether or not the student was deferred, waitlisted, denied, or accepted, most students have found out their destiny by now. Some notable names from Cranford high school that have committed to their respective universities include Jack Jarosz, TJ Arch, Aidan Plick, Luke Pachkowski, and Colin Jaros. 
It was a hard decision for all of them to make their final decision but they worked their way closer and closer to a decision and made one that will change their lives forever. In TJ's case, his number one school was University of Texas but unfortunately he was denied. He was then forced to make his life changing decision between University of South Carolina, and Auburn University. He ultimately chose the University of South Carolina because he sees himself being happy and continuing his life there. In Colin's decision, he was between Rowan University and Scranton University. He ended up choosing Scranton as he wanted to play baseball and receive a better education. Aidan received a scholarship from Scranton to pursue his baseball career there. Finally, Luke was between Westchester and University of Rhode Island. He chose Westchester because he is trying to extend his hockey playing career by joining the Westchester hockey team. 
When talking to Jack Jarosz about why he made his decision to attend Indiana University, he stated "I loved the school and it seemed like a lot of fun. Getting accepted into the Kelley School of Business also swayed me to make my decision." These are some great reasons to make a life changing decision because they have reason behind them. 
There is still a month and a half for the rest of the students in the school and in the country to make this life changing decision. When 12:00 am hits on May 1, 2020, millions of students will know where they are going to school and where they will begin their new lives.