Reviewing the NBA's Path with COVID-19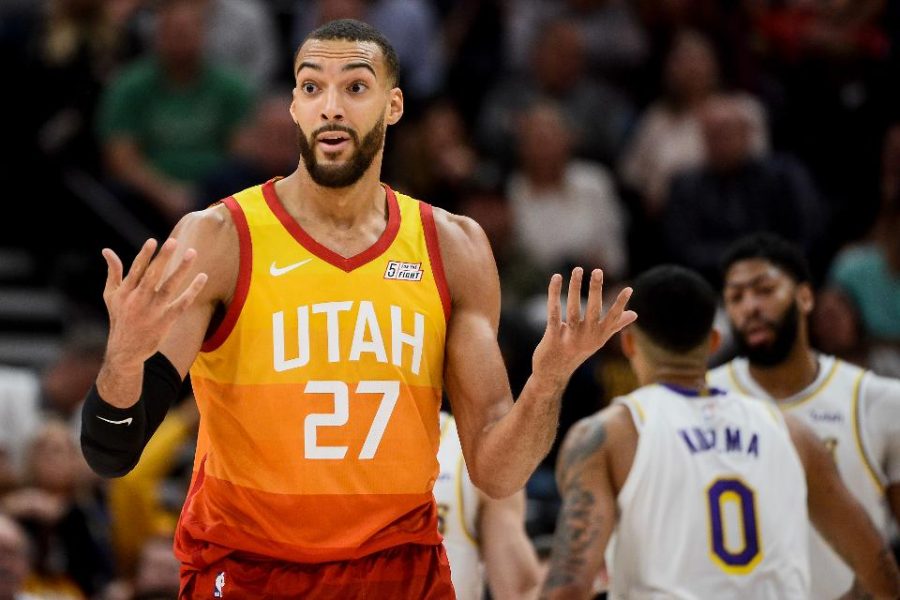 It has been over 3 weeks since the last NBA played and a lot has happened since. The NBA season was postponed on March 11th when the news broke that the Utah Jazz star center had the COVID-19 (Coronavirus). Since then over 10 players have gotten the virus and the New York Knicks owner James Dolan. Luckily all of these players have been reported to be doing well and they are starting to get cleared of the virus. Now all of these pro athletes are stuck in their house just like us with a world without sports.
Now NBA commissioner Adam Silver has to decide if and when the NBA will return this season. Many top executives including Dallas Mavericks owner Mark Cuban believes that if the NBA season were to return it would be in July and the playoffs would start right away. Whether fans will be allowed at those games and where those  games would possibly be played is still up for debate. 
Many people have given their ideas and opinions about what will happen to this NBA season but the one that is the most likely is finishing the season in Las Vegas. Houston Rockets Point Guard Austin Rivers went on Instagram Live yesterday and said the league has meetings about setting this up. He says that the NBA is planning to finish the season in this Las Vegas hotel that has 2 basketball arenas. Rivers said each team would be quarantined before they go to Las Vegas and then each team would get its own floor in the hotel. He went on to say that they would play 5 more regular season games to help get the players back into shape for the playoffs. Then the playoff series would be shortened to 5 game series. None of this information is confirmed but the league has been discussing this and it is possible it happens.
I personally believe the NBA will resume because Adam Silver is determined to find a way for the games to resume. He wants to give the American people something to root for and something to distract us during these tough times. I will continue to have hope that the NBA season resumes during the summer.