Halloween Episodes of your Favorite Shows 🎃👻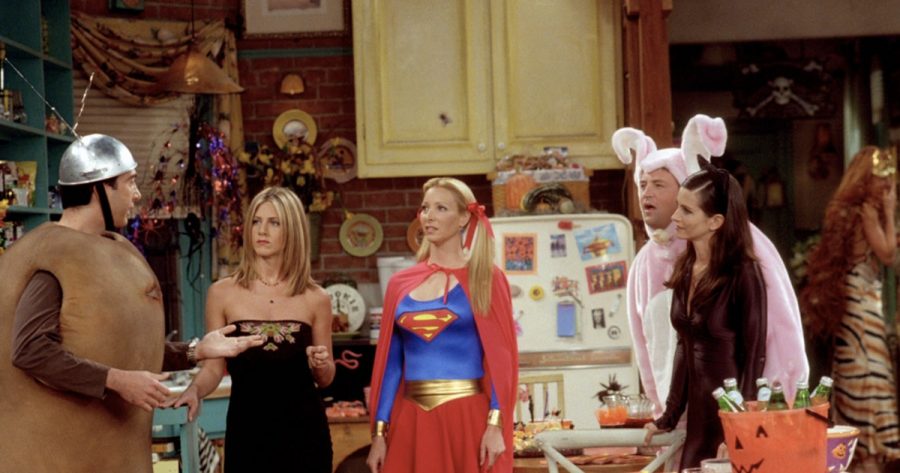 If you are a person who loves Halloween, but is too scared for horror movies, you came to the right place. Instead of  watching fearful movies, you can binge some of the best Halloween episodes out there. There is something so special about watching your favorite characters on your favorite tv shows overtake Halloween. It adds a fun and exciting piece to a show you watch. Seeing your favorite characters dress up for a holiday you also look forward to is unique. I am writing this to inform you about many of the great Halloween episodes of your favorite shows. They are in no particular order, but I hope this makes it easier for you to find some episodes you want to watch and gives you ideas of what to watch while eating delicious candy on Halloween! Grab comfy pajamas while you sit surrounded by some scary decorations and enjoy!
Friends : "The One with the Halloween Party"  (season 8, episode 6)
In this episode, Monica and Chandler host a Halloween costume party, but it doesn't go as planned. All of the friends take on their own challenges during this night. This is a classic show and episode you should watch!
The Office : "Halloween" (season 2, episode 5)
In this episode, everyone makes Halloween a very interesting day with their special costumes and complications in their own regular lives. This is a comedic episode to watch that still shows the spirit of Halloween!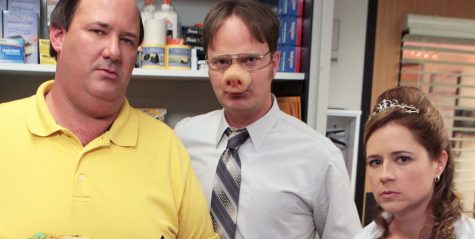 Stranger Things : "Trick or Treat, Freak" (season 2, episode 2)
In this episode, the boys dress up as ghost busters for Halloween and battle with many fears from flashbacks to the Upside Down, the Demogorgon, and  a dangerous and mysterious creature Dustin encounters in the trash can. This is a great episode to watch around Halloween!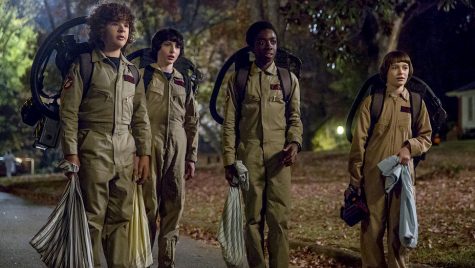 New Girl  : "Halloween" (season 2, episode 6)
In this episode, the thing that is scary for the characters is their fears of commitment. The love lives of the main characters untangle while they also go to Jess's haunted house. This fun episode is perfect for Halloween!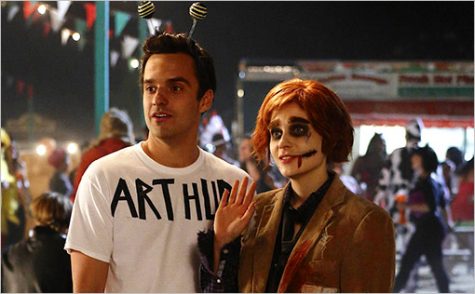 Peanuts : "It's the Great Pumpkin, Charlie Brown" 
Here you can witness the Peanuts having fun on Halloween dressing up and going trick-or-treating. On the other hand, Linus waits for the arrival of the Great Pumpkin. This is a great tradition to watch every halloween for every family!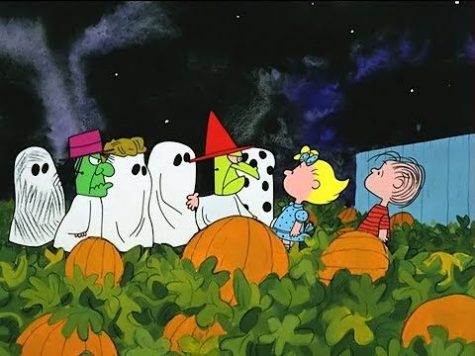 Gilmore Girls : "Twenty-One is the Loneliest Number" (season 6, episode 7)
In this episode, Rory celebrates her 21st birthday while having complications in her relationship with her mom and best friend, Lorelai. Also, it captures their town Star Hollow and how it takes on Halloween. This is a must watch!