NFL Postpones First Game Due to COVID-19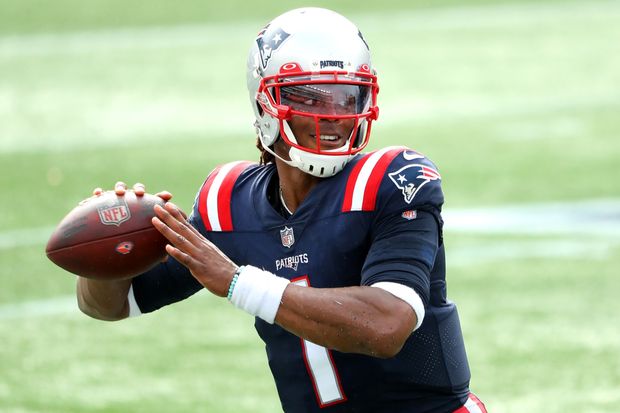 The NFL designed a costly and strict plan at the beginning of the season to help prevent the spread of COVID-19. This included daily player testing, sanitation procedures, social-distancing protocols, wearing masks, etc. Despite these strict guidelines, the inevitable has occurred: Unfortunately, earlier this week, the Titans vs. Steelers game was postponed permanently due to a dozen staff members, including at least nine players within the Titans team and organization contracting and testing positive for the virus. A makeup date was said to be announced within the next following weeks. At this time, the Titans are being investigated and could face disciplinary action and consequences if deemed that they did not follow protocols correctly. Various teams and personnel have already been individually fined for particular violations, and the Titans could very well be next in line. Now, not more than a couple days ago, star quarterback Cam Newton, starting for the Patriots, also tested positive for COVID. As a result of this, the highly anticipated game against the Chiefs will be put off until Monday night, with Newton having no choice but to sit out as he recovers from his illness. The delay of both games raises serious questions about the future of the season for all NFL teams, as there are still a great number of games to be played over the period ahead. The recent choices the league has had to make due to these circumstances prove how challenging it really is to control this rapidly spreading virus.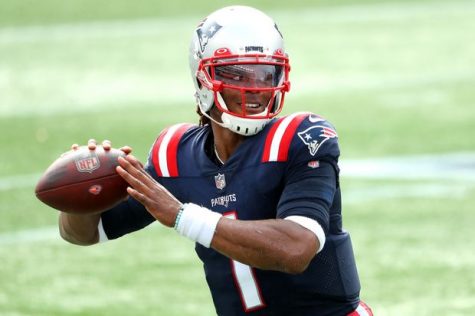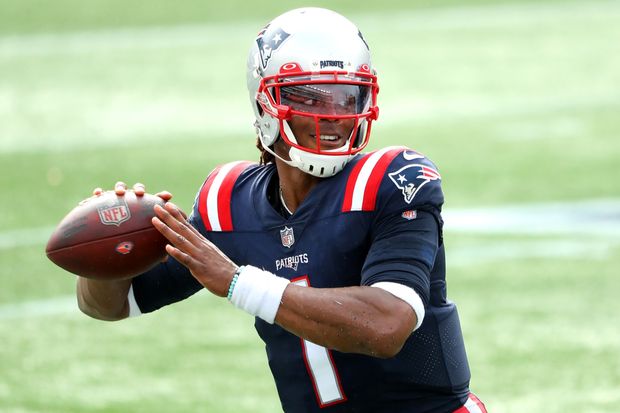 Different arguments and opinions have formulated according to this matter, with some believing that the season should recommence, while others are convinced that the sensible and rational decision is to pause the season, allowing players to isolate and rest until cases around the country begin to decrease and ultimately blow over.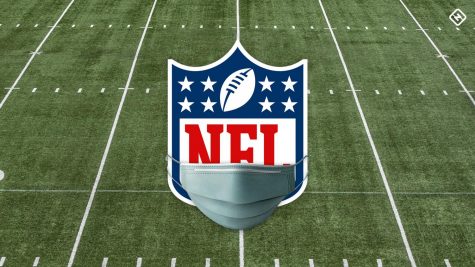 Whatever the matter is, one thing we know for sure is that the protocols aren't at fault, people are. And if NFL players, staff, and fans want to be able to see football resume, then everyone must do their part and play a role to keep the virus contained to ensure that a misfortune such as this will not occur again.