CHS After Hours: The Senior Lock-In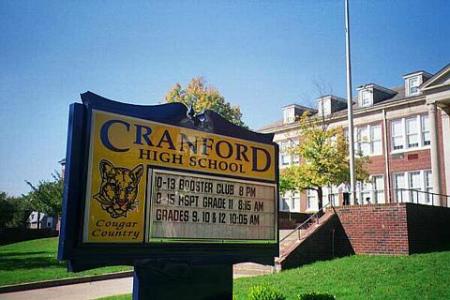 Jack Carroll, Writer
April 30, 2018
The pasta nights, happy hauntings, the faculty-student basketball game, the fashion show, and the senior lock are some of the most anticipated events that take place at Cranford High School for seniors. The senior lock-in took place March 23rd, after hours of performing walks and dances at the fashion show, the seniors and many teachers came together around 10 pm. The lock-in lasted until 6 am, but there was only about 45 of the 172  students and a handful of teachers there who were able to power through and stay awake until 6 am. They were well-rewarded with coupons for free pizza at Vinny's.
At the event, Mr.Sorrentino mentioned that the 172 seniors who signed up for the lock-in was the biggest showing they've had in the recent years. "I think that says a lot about our class, and shows that are grade is very connected involved with school community," answered senior Patrick Jarosz, when asked about what he thought of the lock-ins attendance.
The lock-in took place in the lower gym, upper gym, and in the hallways in-between.  There was plenty of food for seniors hungry after the fashion show, including pizza, desserts, and even candy. There was tournaments of different sports to fit everyone's interests including pickleball, ping-pong, volleyball, basketball games, and even badminton. Aside from eating and playing games, March Madness games being played on the television G101 along with another TV with a Nintendo hooked up to it, cuasing very intense games of Super Smash Bros. It is safe to say that there was something for everyone to do.