Making Math Fun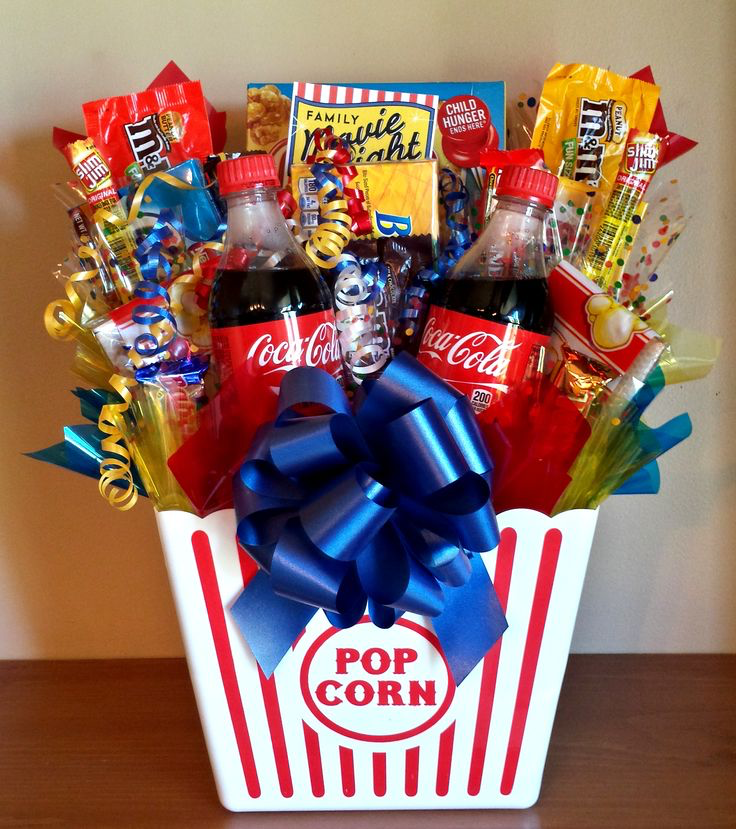 Diane Cannon, Writer
April 30, 2018
Have you ever said math was your favorite subject? If the answer is yes then this is just going to make you love math even more, and if your answer is no then this will make you love math to the max!
Being that this is the fourth marking period, many students start to slack off on their school work, which no teacher wants their students to do. The good news is Mrs. Nunnally-Duck has come up with a solution to this problem. She has a raffle contest that helps encourage her students get through the fourth marking period.
This raffle isn't just any school raffle this is actually the coolest raffle at Cranford High School. This is the fourth year, and the prizes keep getting bigger and bigger. The prizes include, massages, waterpark tickets, Starbucks gift cards, videogames, surfing lessons, and many more cool things that students will enjoy. These prizes are donations from businesses and some are from Mrs. Nunnally- Duck herself.
Students who can participate have to have Mrs. Nunnally-Duck as a teacher. Students then earn tickets by coming in early for extra help, getting an A or B on a test or quiz, participating in class, and participating in special days (dress for success, math as an art form, ect). Students love to compete against each other to earn raffle tickets. This is a competition between the students because the goal is to have the most amount of tickets.
At the end of the school year, the second to last day of school, that's when the raffle happens. This takes place in the conference room, and there are about 15-20 raffle baskets set up. Mrs. Nunnally walks her students down during class that day, and her students walk around the room and put their tickets in whatever raffle baskets they choose. At the end of the day (after school) Mrs. Nunnally has all the students come and that is when she pulls the winning tickets. You have to be there to win. If this is something that interests you then I recommend that you do it because you get a great prize out of it and it makes the end of the year fun!