P.E. Class Effects on Youth Obesity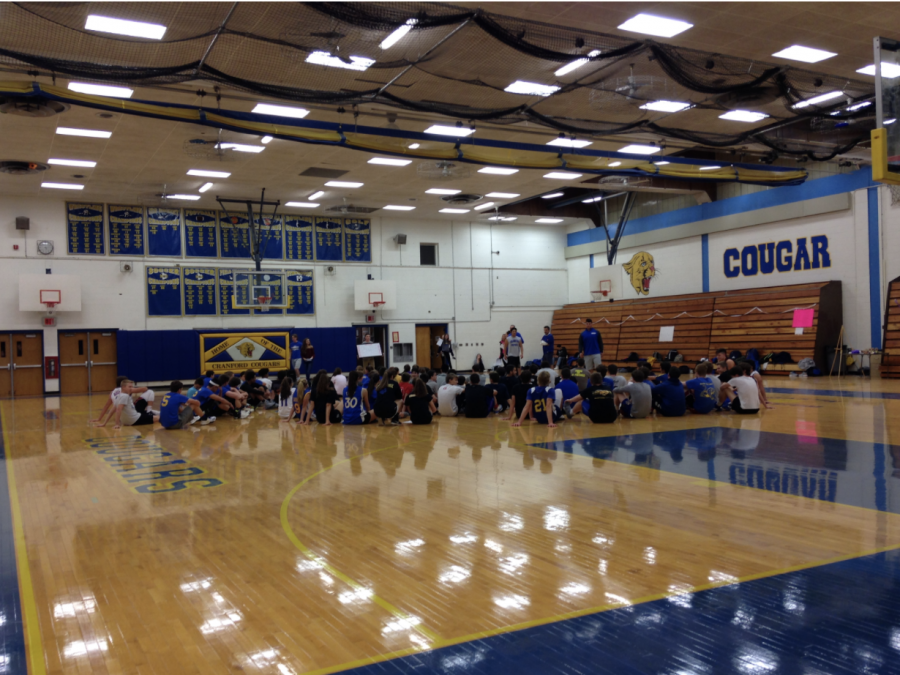 Dean Smith
October 29, 2018
According to The State of Obesity Organization, in 2018, the national obesity rate among children is 18.5%. This percentage is statistically known to increase more and more as each year passes. The United States has the highest adult obesity rates in the world. Physical education has been a course in school curriculums for generations, and as the obesity rates become more outstanding, physical education class has been turned to as a solution. However with the intensive American educational system, students, their parents, and some educators believe that gym class is a waste of school time. Nutritionists worry if P.E. can adopt a new role to prevent obesity in America's youth.
Current high school seniors have the most experience with the evolution of P.E. class in the recent years. One of CHS's own seniors, who wishes to keep their anonymity, stated in an interview that it is important to maintain a gym period because it "takes the stress of the day out" and acts as a "quick distraction". Albeit quick, the time is "sufficient to stay awake and active" for the day. While there are students who do not feel as much pressure from school, the break provides through physical activity is essential to the balance of energies in their day, and increased stress has been linked to cause obesity.
Unsurprisingly, the parents of Cranford have an opposing view from their student offspring. Gordon Smith, the father of a CHS senior, had to say that gym class is a "waste of taxpayer money" as he believes that his son could be receiving a higher education during that period of time. He goes on to state that if students cannot find time outside of school for physical activity, then "that is the root of the problem".
Cranford's Coach Gorman resides in the middle ground for this topic. He strongly supports time in school to be dedicated to physical education, but because of his experience with wrestlers, he has "seen the huge changes just from altering a diet". When on the topic of youth obesity, the Eat Right Organization chronicles that healthy eating at younger ages promotes better long term health habits.
Educators still debate today with the balance of demands from parents and what is best for the children they are supporting. For the time being, the present system for P.E. class meets the needs of most concerned, but as more studies on obesity are conducted, the future of gym class may be due to change.https://goo.gl/images/4tfftZ