Welcome to Cranford High School Dialogue 2018-19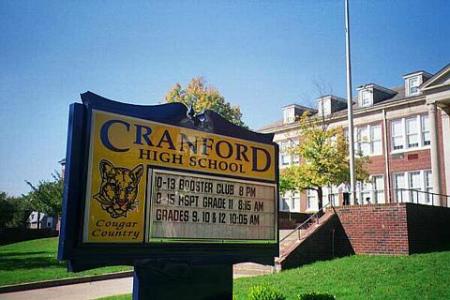 Hang on for a minute...we're trying to find some more stories you might like.
Students, Parents, and Faculty of Cranford High School,
The staff of Dialogue would like to welcome you to our first publishing of the 2018-19 school year! On Dialogue you will find work that represents the diverse interests of the student body at CHS, told through a variety of mediums. Whether students are interested in reporting on the school's countless events, sharing their opinion on local and national happenings, or simply sharing their voice with the world, Dialogue offers students a unique opportunity to be heard on a digital platform.
All students are welcome to submit their work to Dialogue and to come workshop products every Day 1 during lunch in Mr. Ciarrocca's room, L313. During these meetings, the editors of the site can help you work on any piece at any point in the editorial process. We encourage you to join the staff during these meetings, and join us for the publishing process as well. Becoming involved in Dialogue is an opportunity to develop modern communication skills that will serve Cranford students well as they move forward in the world. Plus, there is no thrill like seeing your own hard work published for the world to see for the very first time!
Dialogue publishes every Monday throughout the school year. Check back weekly for new content from CHS students as we share all of the wonderful work that represents the high school's diverse student body.
-The Dialogue Staff