CHS Model UN: A Tale of the Ducks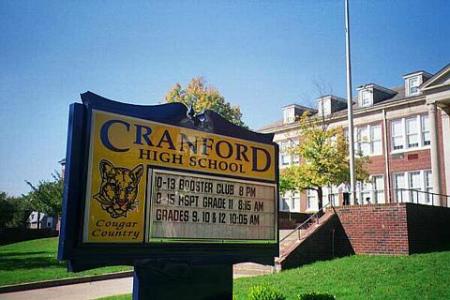 Emma Scott, Writer
November 26, 2018
As fall has rolled around, it's officially the active season of one of the largest clubs at Cranford High: Model United Nations. With around 125 members, the club has reached record size and is determined to make a strong impression at the 2018 regional Model UN Conference. With experienced advisors and dedicated officers, Cranford MUN is anticipating great success.
On the weekend following winter break, the Cranford delegation will embark on the sacred journey to Hershey, Pennsylvania. Our time at the Hershey Lodge will be spent debating global issues, brainstorming comprehensive solutions, and fighting for the stance of our assigned countries. The weekend will be a familiar homecoming for returning delegates and hopefully an eye opening experience for our first year members.
While there is no way to "win" a Model UN Conference, there is undoubtedly an atmosphere of competitiveness and a looming feeling of rivalry between delegations. As Cranford is faced with powerhouse delegations, there is definitely pressure to match them as awards roll around on the third day of conference. Despite the amount of officers elected or awards received by Cranford members, the enthusiasm and spirit of our delegation remains constant. With our signature chant revolving around our treasured mascot of the duck, other delegations cannot match Cranford's pride.
As a senior and fourth year delegate, this January will mark my last Model United Nations delegate. As I evolved from a shy freshmen to secretary of the Cranford delegation, my transformation and growth within the club is evident. There is no other place where solutions for world peace, famine, and poverty can be found in just one weekend, so I look forward to what conference will hold for the CHS MUN Ducks this year.