Super Bowl Prediction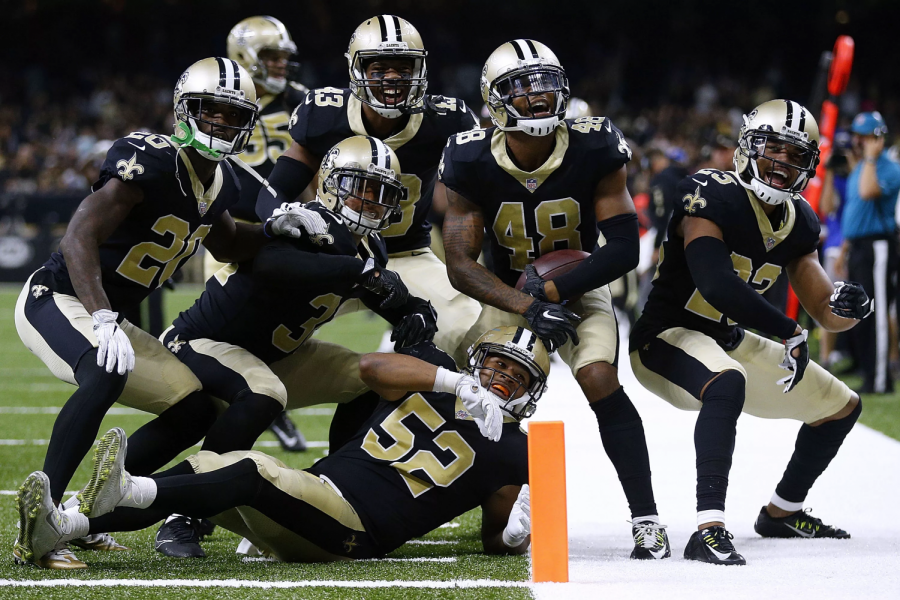 Max Wischusen, Writer
December 10, 2018
Through 12 weeks of NFL football, we start to predict who we think will be playing in the big game. With 5 weeks left before the NFL playoffs, dominant teams, players and coaches have appeared as people begin to think about who will win the Super Bowl. Sadly, the Jets and Giants have disappointed the NJ/NY area with no chance of making the playoffs, but every football fan will still watch the Superbowl.
The first team that has a chance of winning the Super Bowl are the New England Patriots. The 41 year old quarterback, Tom Brady already has 5 rings and knows what his team has to do in order to get another one. The Pats came into the season as the favorite in Vegas but now are ranked fifth in the Vegas odds to win the Superbowl at 8-1.
The next team with a chance to win the Super Bowl are the Pittsburgh Steelers. With their star running back not playing this year over a contract dispute, the Steeler have recovered very well with a rookie replacement. The Steelers have been an elite team this year but just suffered a tough loss to Denver. Pittsburg still leads their division with a 7-3-1 record.
The next team that has the skills to win the Super Bowl are the Kansas City Chiefs. With a young, star quarterback leading their team, Kansas City has proven to be one of the most elite offenses in the league with Kareem Hunt and Tyreek Hill dominating the competition. The Chiefs currently have 7-2 odds to win the Super Bowl.
The second favorite team to win the Super Bowl are the Los Angeles Rams. Coming in with a 10-1 record, the Rams have been a dominant team all season and are showing no signs of slowing down. The Rams started the season at 20-1 odds but have now moved to 3-1.
The most favorite team to win the Super Bowl are the New Orleans Saints. The Saints suffered a loss week 1 to the weak Buccaneers but have recovered with 10 straight wins including a win over the Los Angeles Rams to give them their only loss. The Saints are a dangerous team and have been flawless since their week 1 loss. The Saints have 2-1 odds to win the Superbowl.
Of course, the outcome of the Super Bowl can end up any way and it will be interesting to see who comes out with the win this year.