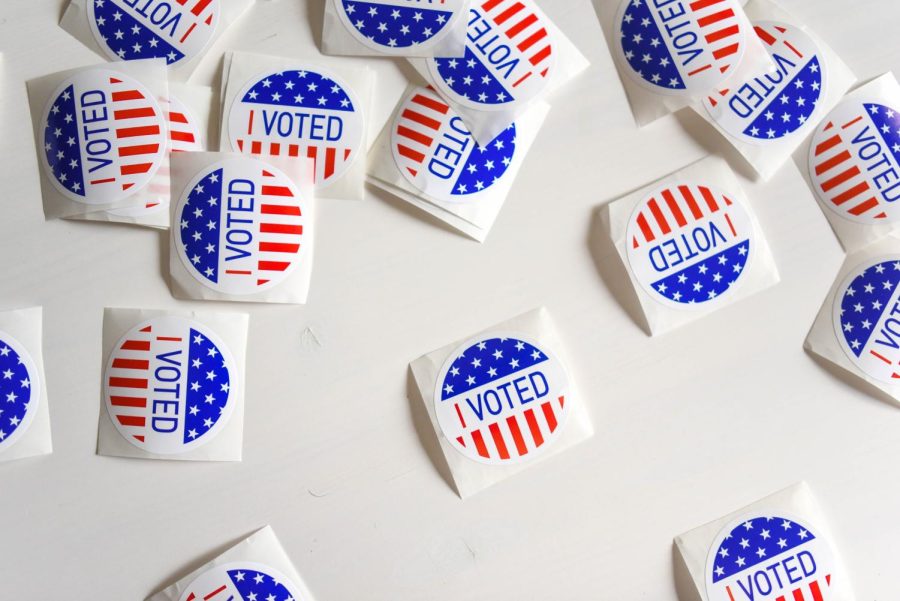 Rachel Westervelt, Writer
November 4, 2022 • No Comments
Congratulations to all of our seniors who have recently celebrated their eighteenth birthday. With the exciting new freedoms that adulthood offers, comes increased responsibility, as evident in the upcoming midterm elections.  For...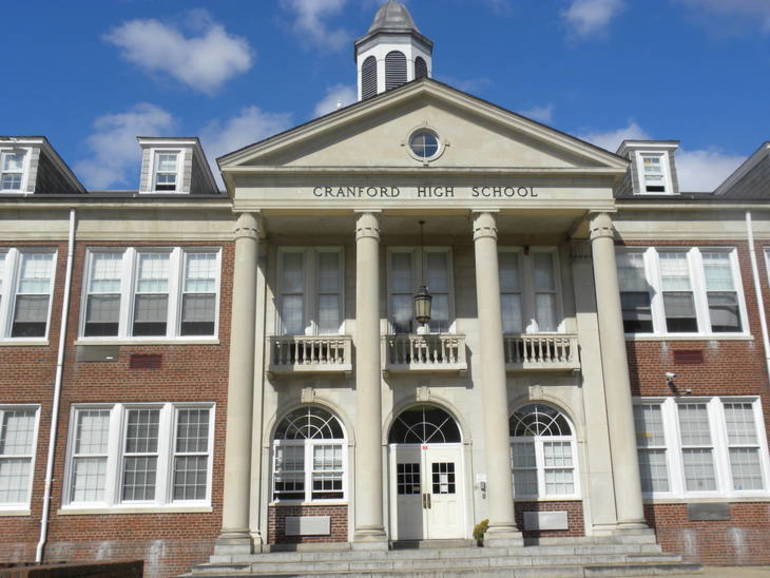 Abby Kelly, Writer
November 4, 2022 • No Comments
November is a busy month for Cranford High School, as Teachers Convention Week and Thanksgiving coming up. On November 4th and 5th, the fall play, "It's a Wonderful Life," will be performed at Trinity Episcopal Church....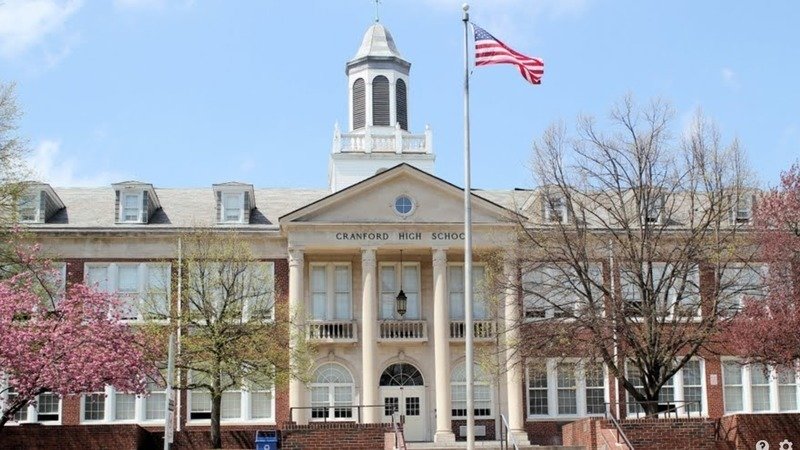 Rachel Westervelt, Writer
November 9, 2022 • No Comments
At the last biweekly Board of Education (BOE) meeting Monday, October 25, Cranford citizens shared passionate opinions regarding current and proposed improvements to local schools, including Cranford High School.  As...

Loading ...