January 21, 2020 • No Comments
This is probably an issue for only half of the student body but an issue none the less. From broken sinks to broken locks on doors and even lack of toilet seats, the sanitation issues in the boys bathroom is unacceptable. Don't...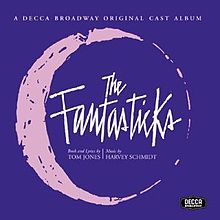 November 25, 2019
Last week, I attended the Cranford High School's fall play, The Fantasticks. This play reminded me...
The 4-1-1 on CHS' Gala Concert
October 14, 2019
A lot of people at school have no idea what Gala is. When I say Gala your first thoughts probably go...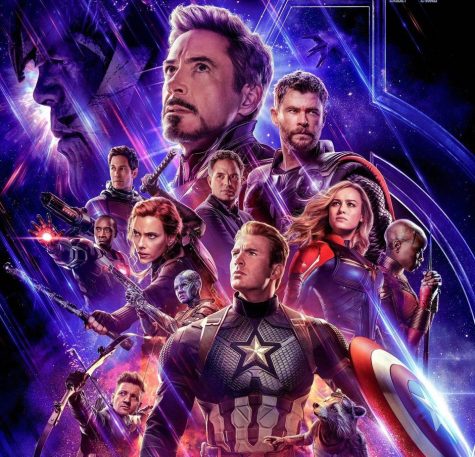 In Anticipation of Avengers: End Game
April 29, 2019
The most anticipated movie of the year so far, Avengers: Endgame, has finally been released bringing...
Many of us grew up watching LeBron James and Dwane Wade play with each other in Miami. We watched them win a couple of championship together as well. ...

Loading ...
Recent Sports Scores
Saturday, April 28

Boys Varsity Lacrosse

Cranford High School 11 - Governor Livingston High School 6

Saturday, April 28

Boys Varsity Baseball

Cranford High School 8 - Summit High School 7

Saturday, April 28

Girls Varsity Softball

Cranford High School 5 - Scotch Plains-Fanwood High School 2

Wednesday, April 25

Girls Varsity Lacrosse

Cranford High School 10 - Kent Place 13