Joe Silano, Author
October 21, 2019 • No Comments
This fall the boys Varsity soccer team has started off to a poor performance with an overall record of 3-9-2. One of the biggest reasons for this record is the injury list. There hasn't been a game where the whole team...
The 4-1-1 on CHS' Gala Concert
October 14, 2019
A lot of people at school have no idea what Gala is. When I say Gala your first thoughts probably go...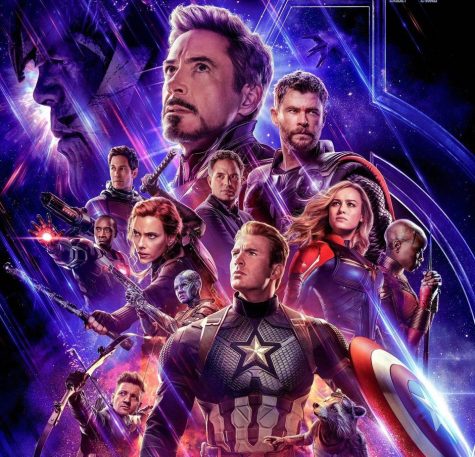 In Anticipation of Avengers: End Game
April 29, 2019
The most anticipated movie of the year so far, Avengers: Endgame, has finally been released bringing...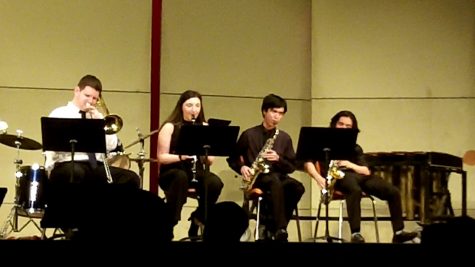 April 28, 2019
As May approaches along with National College Decision Day there is much excitement going around in the...
If you've never heard of Jeffree Star, boy you are missing out. Jeffree Star is a beauty influencer with a large presence on YouTube with a growing subsc...

Loading ...
Recent Sports Scores
Saturday, April 28

Boys Varsity Lacrosse

Cranford High School 11 - Governor Livingston High School 6

Saturday, April 28

Boys Varsity Baseball

Cranford High School 8 - Summit High School 7

Saturday, April 28

Girls Varsity Softball

Cranford High School 5 - Scotch Plains-Fanwood High School 2

Wednesday, April 25

Girls Varsity Lacrosse

Cranford High School 10 - Kent Place 13