Maia Pryor, Editor
January 28, 2020 • No Comments
We've all been dealing with homework since first grade. As a senior it's been an almost full twelve years of going home after a seven hour day to do a few more hours of additional work. On top of studying (if you do that...
January 29, 2020 • No Comments
The Cranford High School Shotput team attended a meet at ALJ on Tuesday, January 28th. The team competed against students from other local schools in their same grade level. Each athlete got to throw 3...
January 29, 2020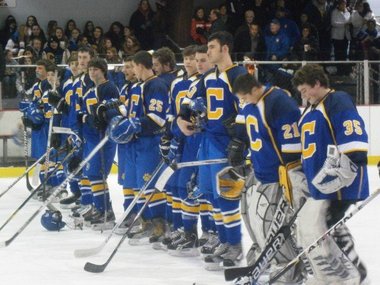 Cranford Ice Hockey is Killing this Season
January 27, 2020
January 13, 2020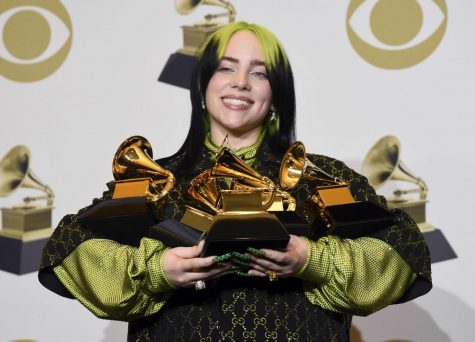 January 29, 2020
This Sunday the Grammys aired with many major artists such as Billie Eilish, Lizzo and Tyler the Creator...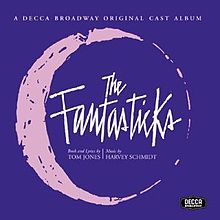 November 25, 2019
Last week, I attended the Cranford High School's fall play, The Fantasticks. This play reminded me...
The 4-1-1 on CHS' Gala Concert
October 14, 2019
A lot of people at school have no idea what Gala is. When I say Gala your first thoughts probably go...
Many of us grew up watching LeBron James and Dwane Wade play with each other in Miami. We watched them win a couple of championship together as well. ...

Loading ...
Recent Sports Scores
Saturday, April 28

Boys Varsity Lacrosse

Cranford High School 11 - Governor Livingston High School 6

Saturday, April 28

Boys Varsity Baseball

Cranford High School 8 - Summit High School 7

Saturday, April 28

Girls Varsity Softball

Cranford High School 5 - Scotch Plains-Fanwood High School 2

Wednesday, April 25

Girls Varsity Lacrosse

Cranford High School 10 - Kent Place 13