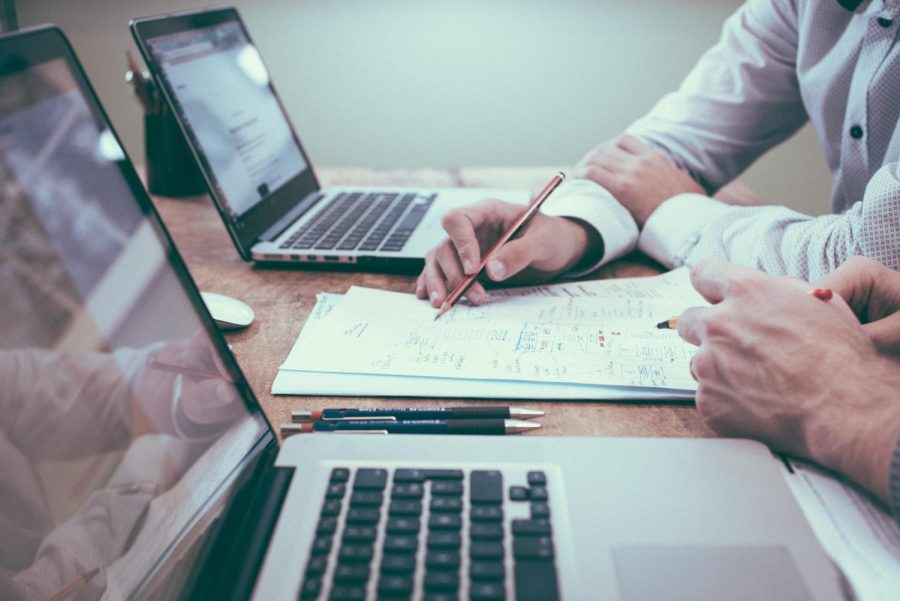 Violette Zavadsky and Sam Schiffl
June 2, 2023 • No Comments
The Cranford High School's Writing Center is a welcoming place where students can come to improve their writing skills and capabilities. Running as a free peer-tutoring program, the Writing Center allows students to build...
April 28, 2023
April 28, 2023
March 31, 2023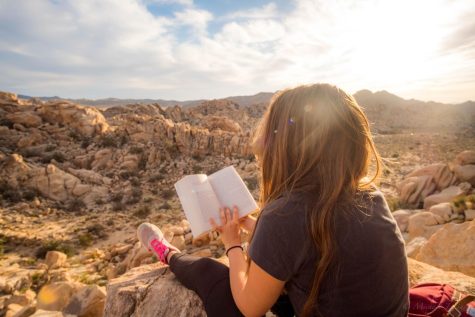 A Summer 2023 Book Read: Never Let Me Go
June 2, 2023
In 2005, Nobel Prize Winner Kazuo Ishiguro published his sixth novel, Never Let Me Go.  The novel is...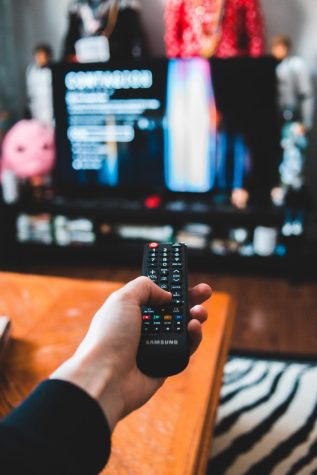 Viewer's Pop Culture Guide to Gilmore Girls
April 28, 2023
Gilmore Girls is one of the most beloved 2000's shows, chronicling the life of the mother-daughter...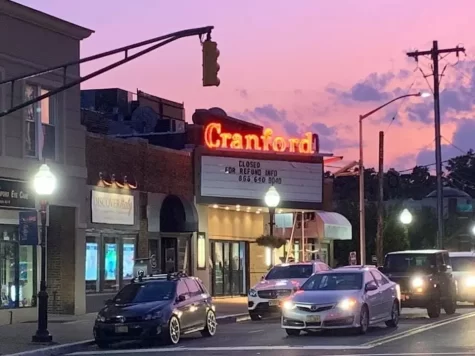 April 28, 2023
Over the past few decades, Cranford has shared its charm with Hollywood and the film industry. Our small...

Loading ...